Our tight knit team brings unmatched customer service and network innovation.
Skyrunner has a staff of engineers, tower climbers, network analysts, technicians, and customer service specialists continually working to expand and improve our network. We provide broadband Internet, voice, and networking services to homes and businesses across Western North Carolina and Upstate South Carolina. We are proud to work for you behind the scenes, day and night, to keep you connected to your world.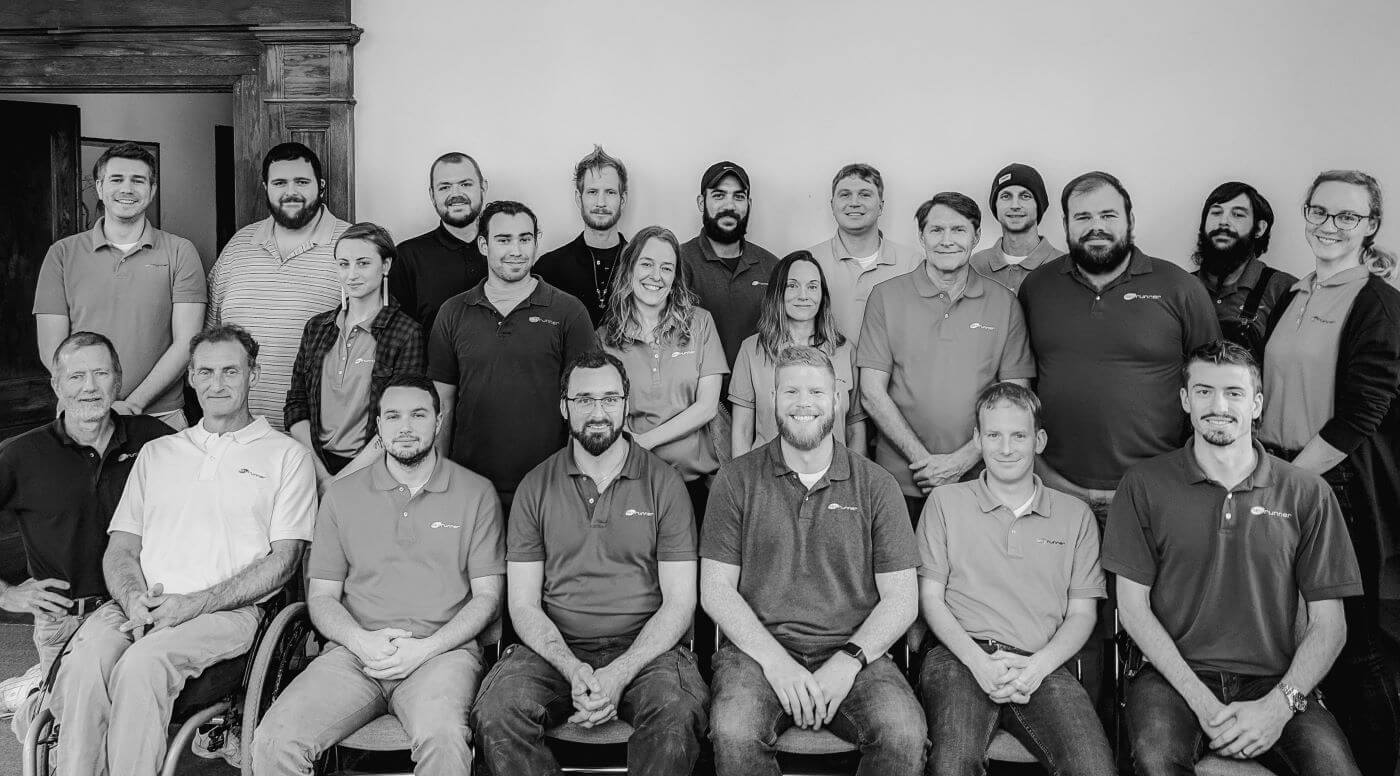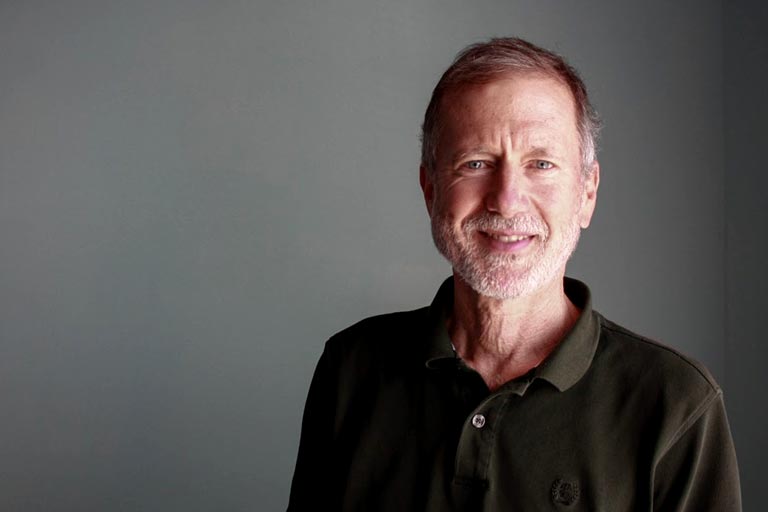 Don Davis
President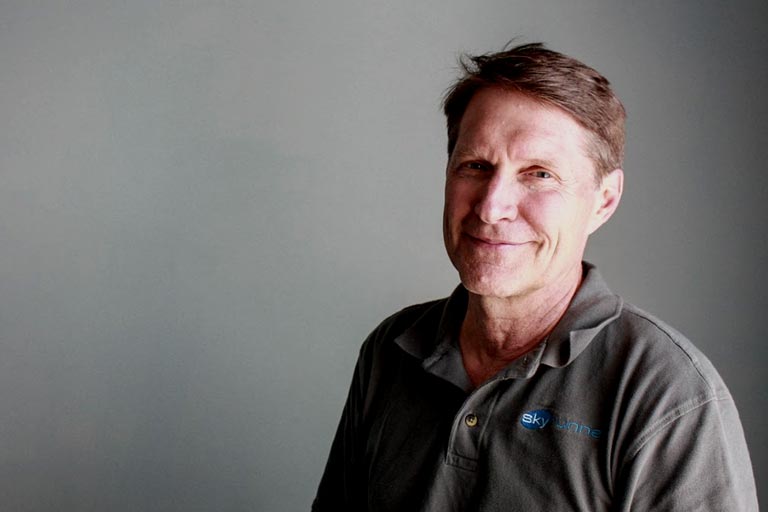 Art Mandler
Vice President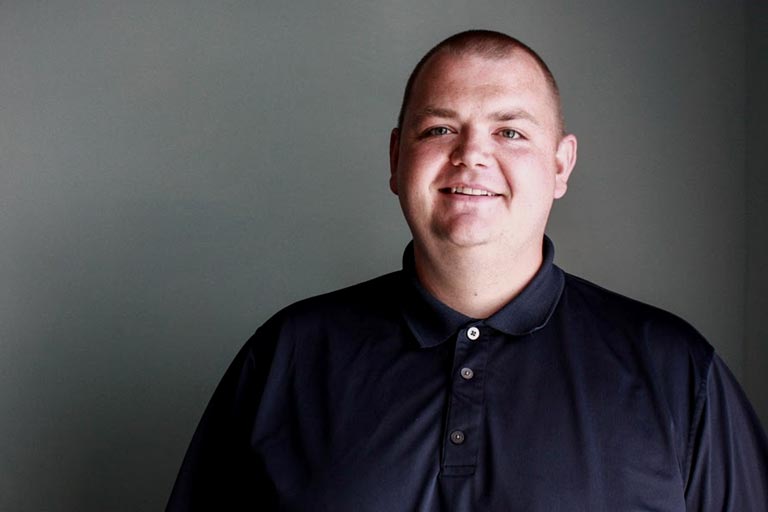 JJ Boyd
Senior Network Engineer
Ginny Hankins
Operations Manager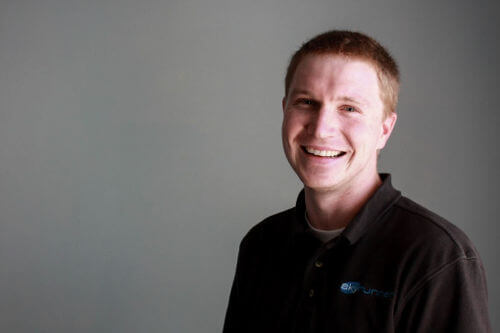 Graeme Riley
Network Analyst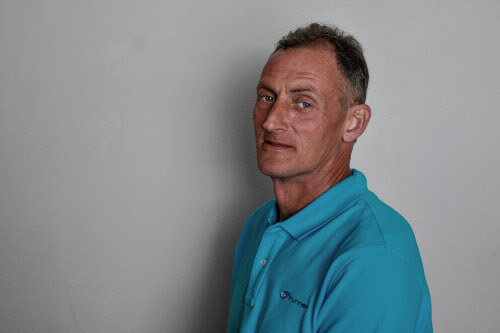 Chris Lindley
Fiber and Tower Engineer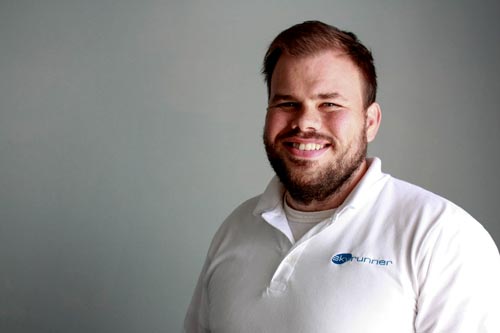 Josh Howerton
Financial Manager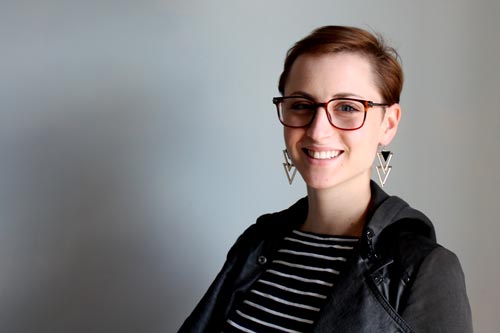 Kate Jameson Fowler
Inventory Control Specialist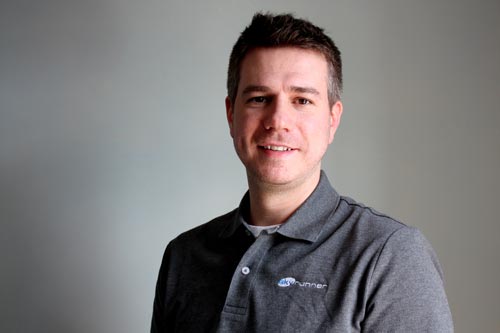 Simon Munro
Customer Service Manager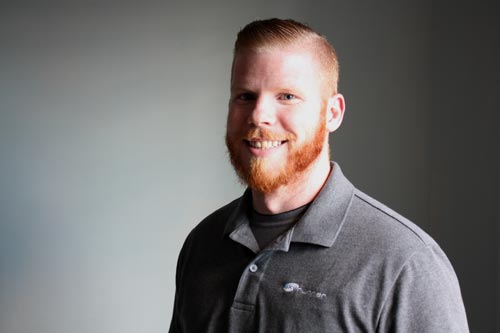 Brett Goeringer
Technical Support Specialist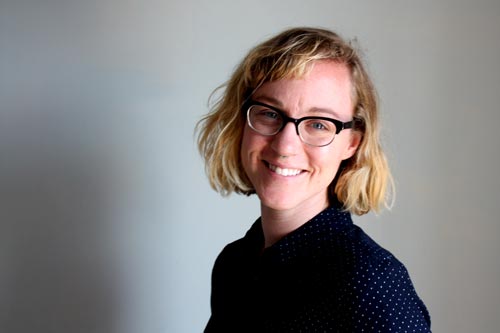 Cassie Serig
Dispatcher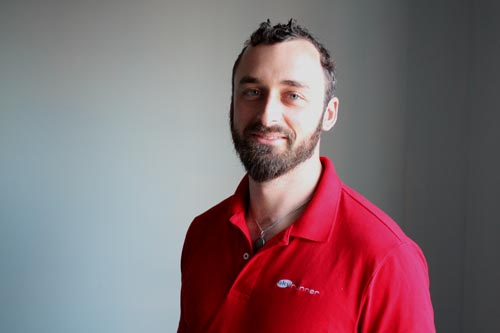 Florian Rumme
Senior Field Technician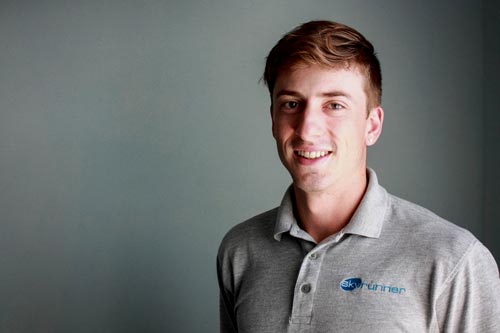 Gabe Skwara
Senior Field Technician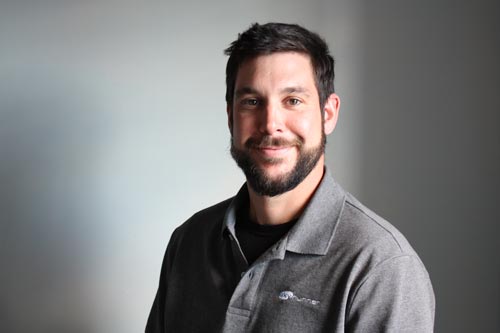 Seth Turner
Senior Field Technician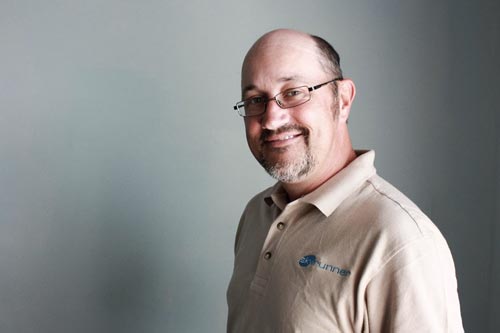 Miles Gunnin
Field Technician
Lon Springer
Field Technician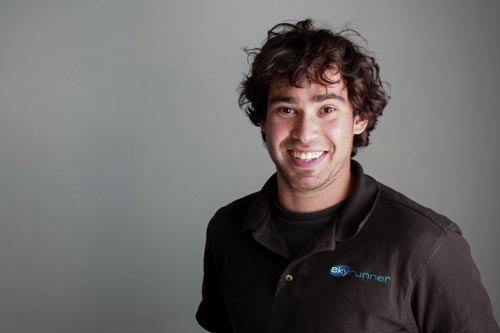 Zach Friedman
Field Technician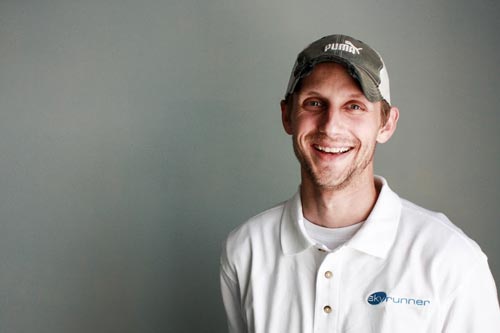 Easton Cantwell
Field Technician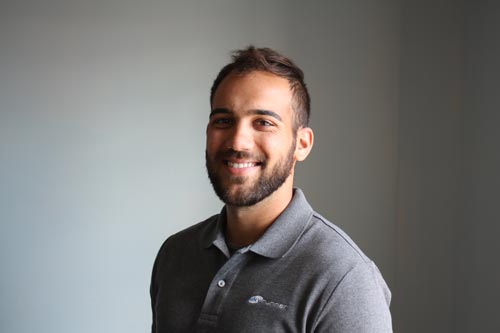 Max Gard
Field Technician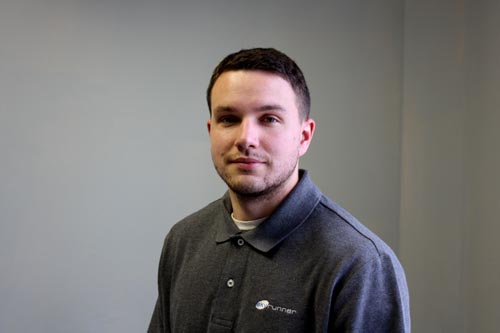 Lucas Riley
Field Technician
Rooted In Community Since 1997
Founded in 1997 as New Era Technology by Don Davis and a group of like-minded colleagues, we were among some of the first Internet service providers to offer fixed wireless technology. Beginning with larger institutions like Buncombe County Schools and Omni Grove Park Inn, New Era's successes led Public Interest Projects, an Asheville-based community growth team led by Julian Price and Pat Whalen, to invest in the start-up.
After rebranding as Skyrunner Internet and expanding coverage toward South Carolina and Tennessee, Public Interest Projects sold the company in 2000. The dot-com bubble burst soon after creating the perfect opportunity for Don Davis to buy back Skyrunner Internet and continue pioneering high-speed Internet for the surrounding community. Over the last twenty years, we have merged with and/or acquired a handful of other independent ISPs, including 3db Wireless, AND Wireless, Mountain Internet, and Mountain Area Information Network (MAIN).
Skyrunner Internet now provides service for 7,000 home and business clients throughout Western North Carolina and Upstate South Carolina. We are a team of 24 tight-knit employees, head-quartered in Asheville. We are provide to offer innovative and flexible Internet services to the community we care so much about.
Strong Values and Company Culture
If you ask any Skyrunner customer what makes them happy to work with Skyrunner, they will likely mention the friendly and supportive staff in the office and in the field. Don Davis and team have created a work culture that supports openness, high involvement, and dream chasing. We believe that a strong, positive, and evolving company culture cradles a high functioning support staff and effective solutions for all.
Skyrunner meets as a full team twice a year to review finances and discuss the future of our company. We gather input from all employees and grow as a group toward a common goal.
Creating a strong team helps us keep a happy and growing customer base. We are deeply grateful for the business of our neighbors! Without our customers, we wouldn't get the chance to do what we love.
Work at Skyrunner
Working at Skyrunner is pretty great – we are a strong team with open communication and a supportive culture. If you're interested in joining our team, please send your resume and cover letter to Ginny at ginny@skyrunner.net.
Skyrunner has no open positions at this time. Please check back soon.