Fast, Reliable, and Secure Business Internet.
Skyrunner Internet provides high speed Internet and network services for business through Western North Carolina and Upstate South Carolina. We have experience with businesses of many types and sizes. Restaurants, resorts, farms, and universities choose Skyrunner for dependable services and our dedicated customer support. Providing you with the best service possible is Skyrunner's way of contributing to and supporting our local economy. 
If you are a large business or university looking for complete networking solutions, learn about Skyrunner Enterprise Solutions here.
"
We are so appreciative of being able to use Skyrunner as our Internet provider. It is not often to have the level of knowledge, service and professionalism that Skyrunner offers. We couldn't be more pleased.
"
– Heidi - Local Business Owner,
Asheville, NC
High Speed Internet
Services to fit your needs
Do you need your Internet connection to accommodate complex business services like VPNs, ipsec, or hosted servers? Do you need advice on email management, web hosting, or network security? Skyrunner works with business accounts individually, we evaluate all the needs and come up with a strategy that best fits the data demand, speed, and cost.
Dependability and security
Unlike other Internet providers, Skyrunner uses point-to-point radio links that are secure and send data through the air. This helps prevent physical problems like cable damage due to a tree fall or power-outage due to construction. Because of this unique technology, Skyrunner Internet is both dependable and secure for thousands of users.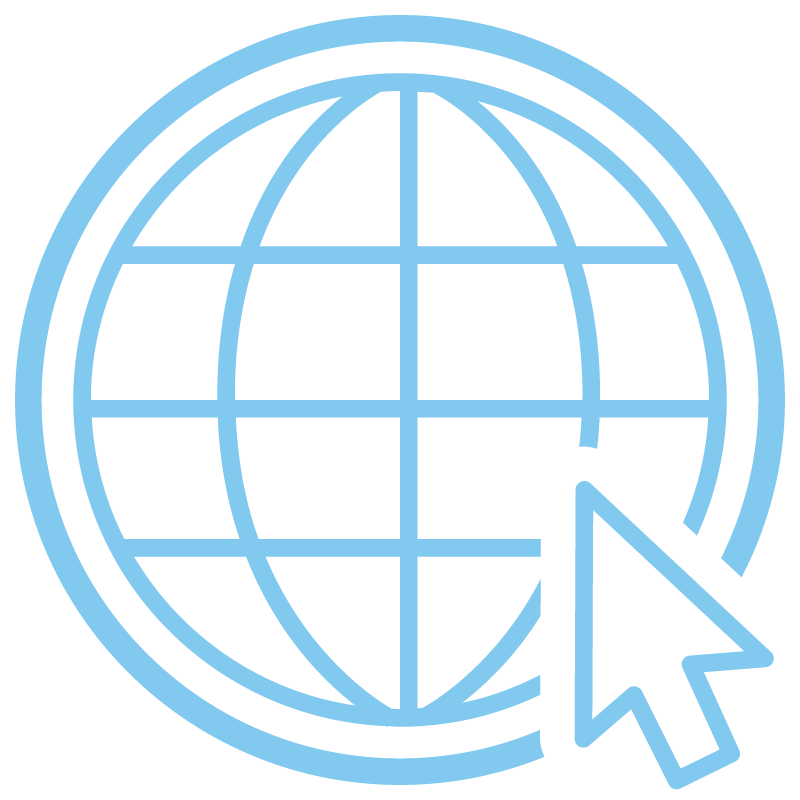 Business Voice
Traditional phone services
Skyrunner provides customized phone service for legacy phone systems that require PRI circuits and plain old telephone service (POTS) lines. Avoid long term contracts, long distance charges, and expensive service and hidden fees by switching to Skyrunner managed phone services. From 10 to 300 voice channels, we can provide service to any size legacy system without any fees or surcharges.
Complete and customizable phone systems
Skyrunner offers competitive pricing for phone system installation and replacement to improve voice quality and technical flexibility with enterprise voice. Our custom scalable solution is easily expanded as your business grows.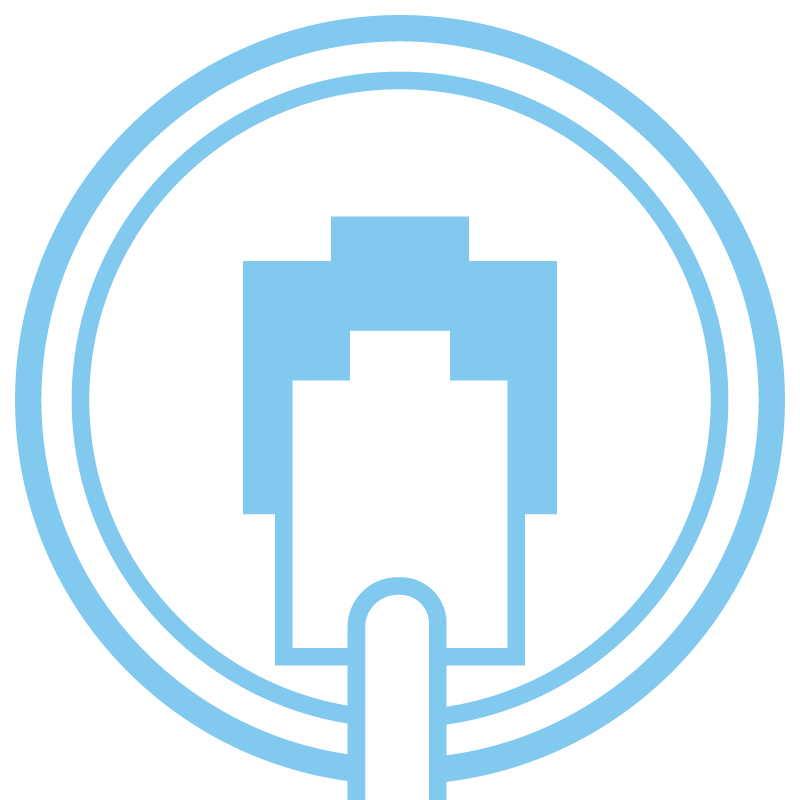 Network Management
Workstation Setup and Ubiquitous WiFi
Skyrunner deploys leading brands like Ubiquiti, MikroTik, and Netonix to create robust internal networks for our clients. Whether you need simple access to WiFi or a more complex setup with multiple workstations, our team can help you design the perfect fit. We can also introduce secure wireless links between discrete locations to integrate and improve your existing network. These links are less expensive that running fiber and have link speeds up to 10 Gbps (ten gigabit).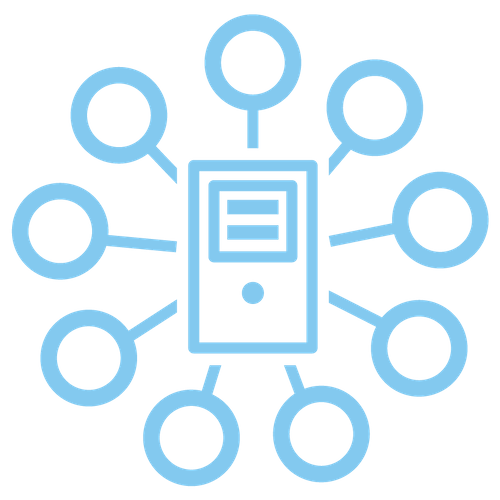 Event Services
Short Term Connectivity for All
High speed Internet access can enhance your event by providing guest WiFi, live streaming, credit card processing, content delivery, and more. Whether it's a large business conference, soccer game you'd like to live stream, music festival, art show, or your own wedding – Skyrunner can provide as much or as little connection as you need! We'll install a wireless uplink at your event and have you running within hours. Because we're passionate about supporting local culture and community, we offer temporary connections at unbeatable prices. Our experts will work with you to provide the services your event needs.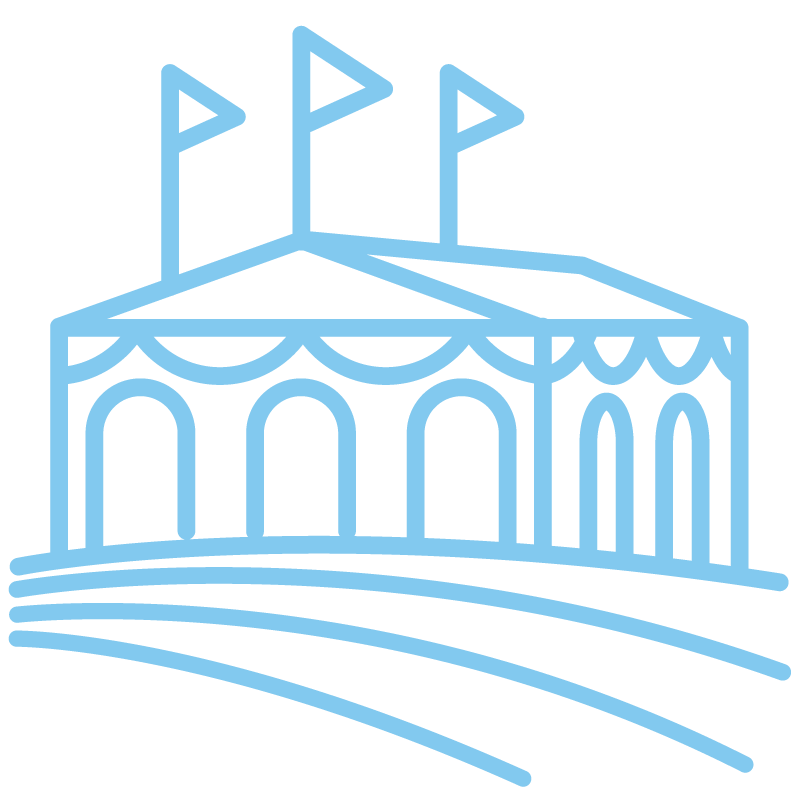 What Skyrunner customers are saying