Enterprise Internet
Gigabit Connections For Large Business
Skyrunner provides fiber optic, fiber-like microwave, and high speed wireless links capable of 10 Gbps connections and higher. Future proof your large business with a stable and high capacity Internet connection.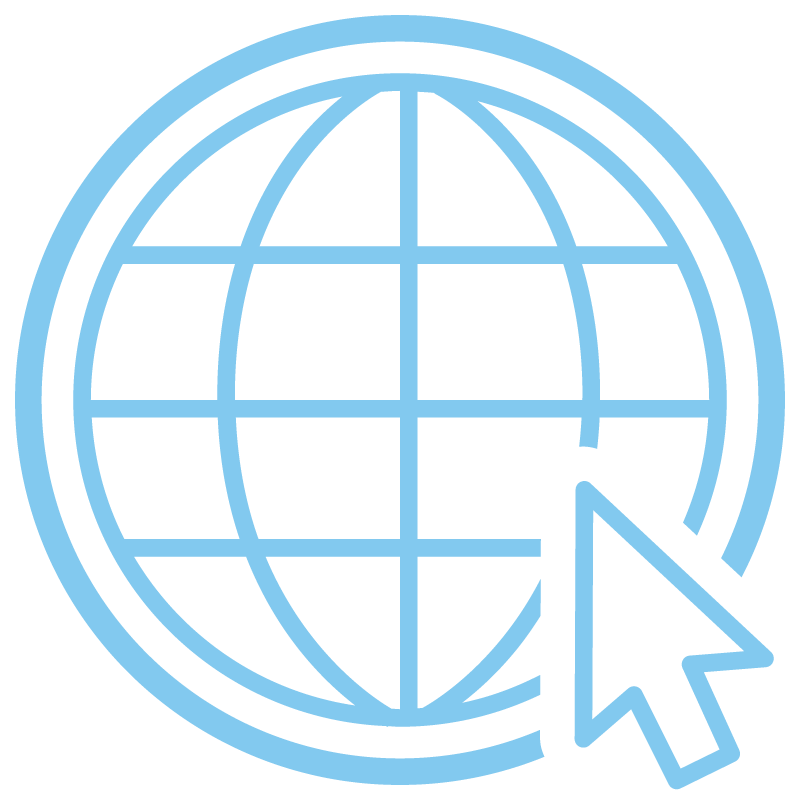 Enterprise Voice
Phone Service and System as a Service
Skyrunner offers competitive pricing for phone system installation and replacement to improve voice quality and technical flexibility with enterprise voice. Our custom scalable solution is easily expanded as your business grows.
Legacy phone service
Skyrunner provides customized phone service for legacy phone systems that require PRI circuits and plain old telephone service (POTS) lines. Avoid long term contracts, long distance charges, and expensive service and hidden fees by switching to Skyrunner managed phone services. From 10 to 300 voice channels, we can provide service to any size legacy system without any fees or surcharges.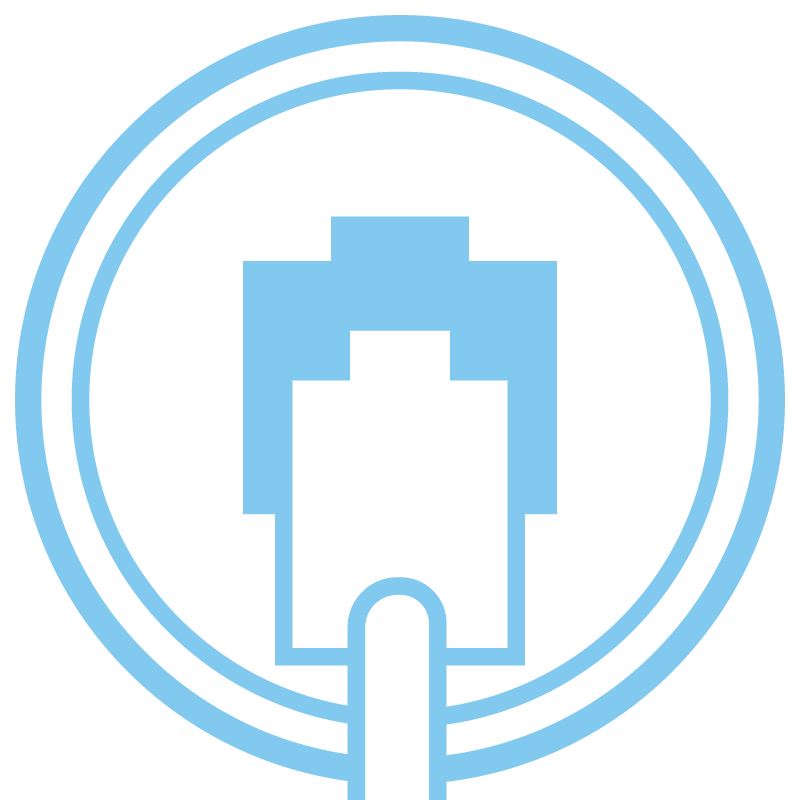 "
We use Skyrunner Internet in my office and get amazingly fast download and upload speeds. We've had users keep their offices within our company just so they can use the robust Internet connection.
"
– Jennifer,
Asheville, NC
Managed Services
Comprehensive IT Management
Skyrunner is able to create custom managed services solutions for your business to take the guess work out of IT. Our proactive approach reduces downtime while keeping costs low and predictable. With Skyrunner managed services, you have only one contact for all of your IT needs. Our service offerings include workstation management, server management, network management, anti-virus, and remote backup.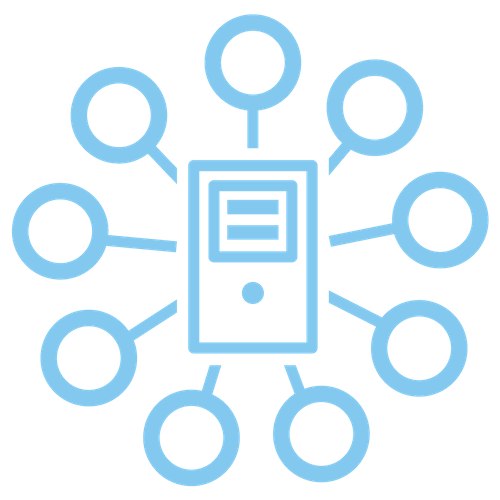 "
Five stars are not enough to convey how excellent Skyrunner is. The quality, speed, connection, plans, customer service, techs, expertise, and every single thing about them is ideal. No one can compete.
"
Campus
Innovative Networking Solutions for Classrooms and Common Areas
Skyrunner works with local campuses to build new or add on to existing networks. Utilizing a mix of fiber, airFiber, and fixed wireless links between buildings, we're able to bring high-speed connections to institutions who need it.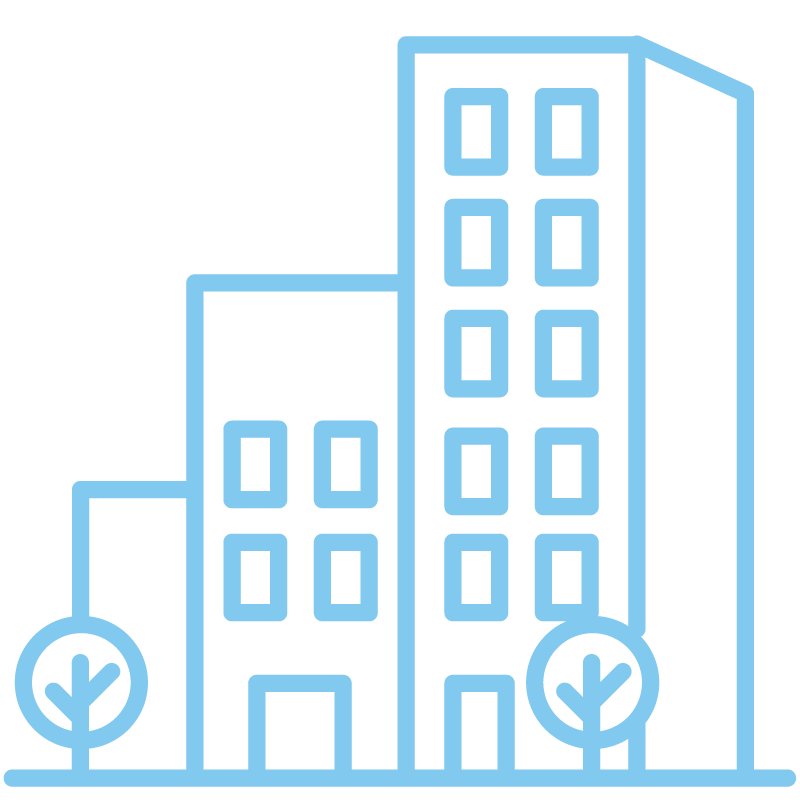 "
Sorry to impede on your Thanksgiving celebration but 

thank

 

you

 for your willingness to get something together on short notice
"
– Ted Bruner,
Mars Hill University