Meet The Skyrunner Team
At Skyrunner, our team of engineers, tower climbers, network analysts, technicians, and customer service representatives collaboratively enhance and extend our network. We deliver broadband Internet, voice, and networking services to homes and businesses in North Carolina, South Carolina, and Tennessee. We take pride in our round-the-clock efforts to ensure your seamless connectivity, working diligently behind the scenes to serve our clients.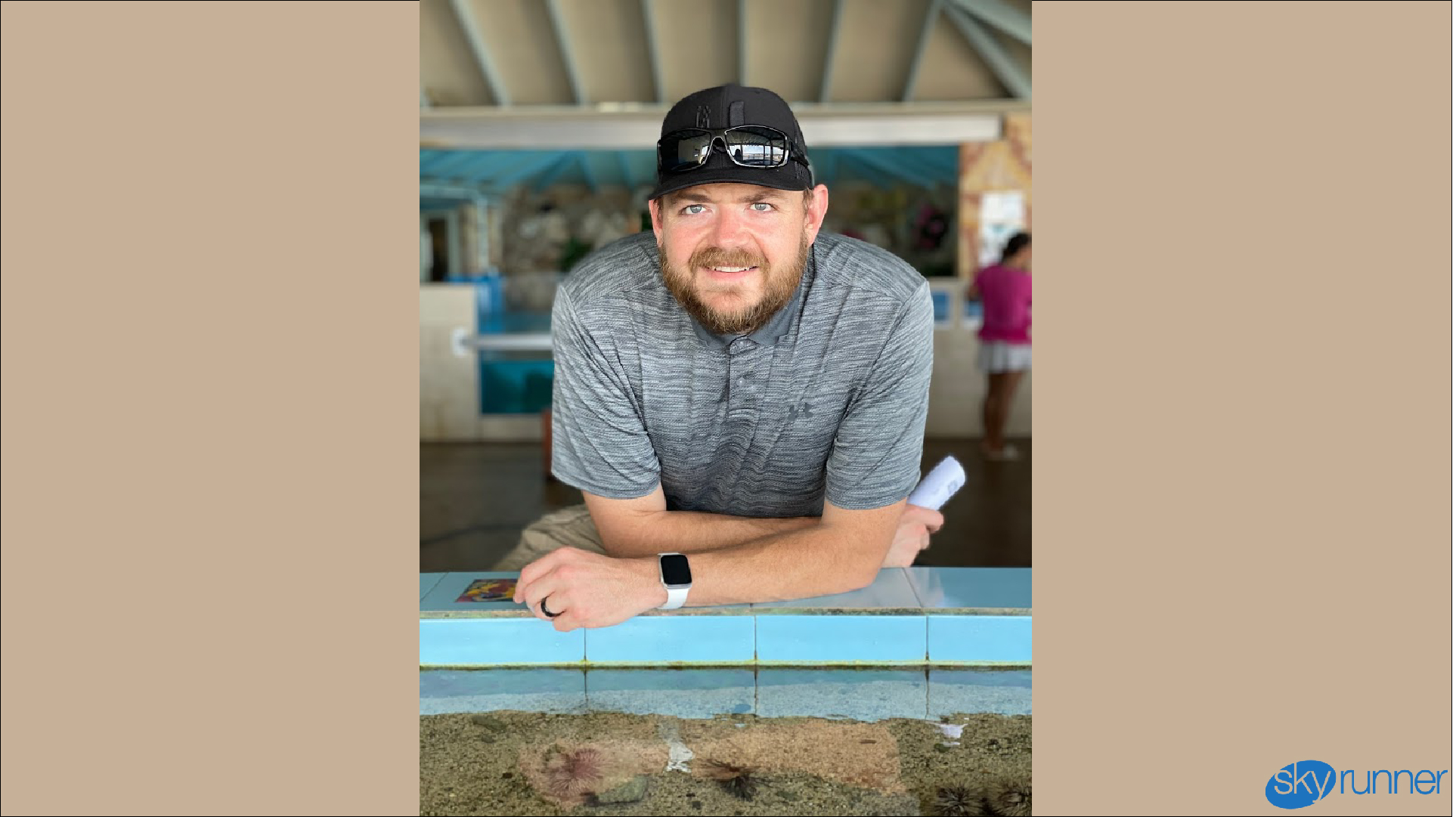 JJ Boyd
President/CEO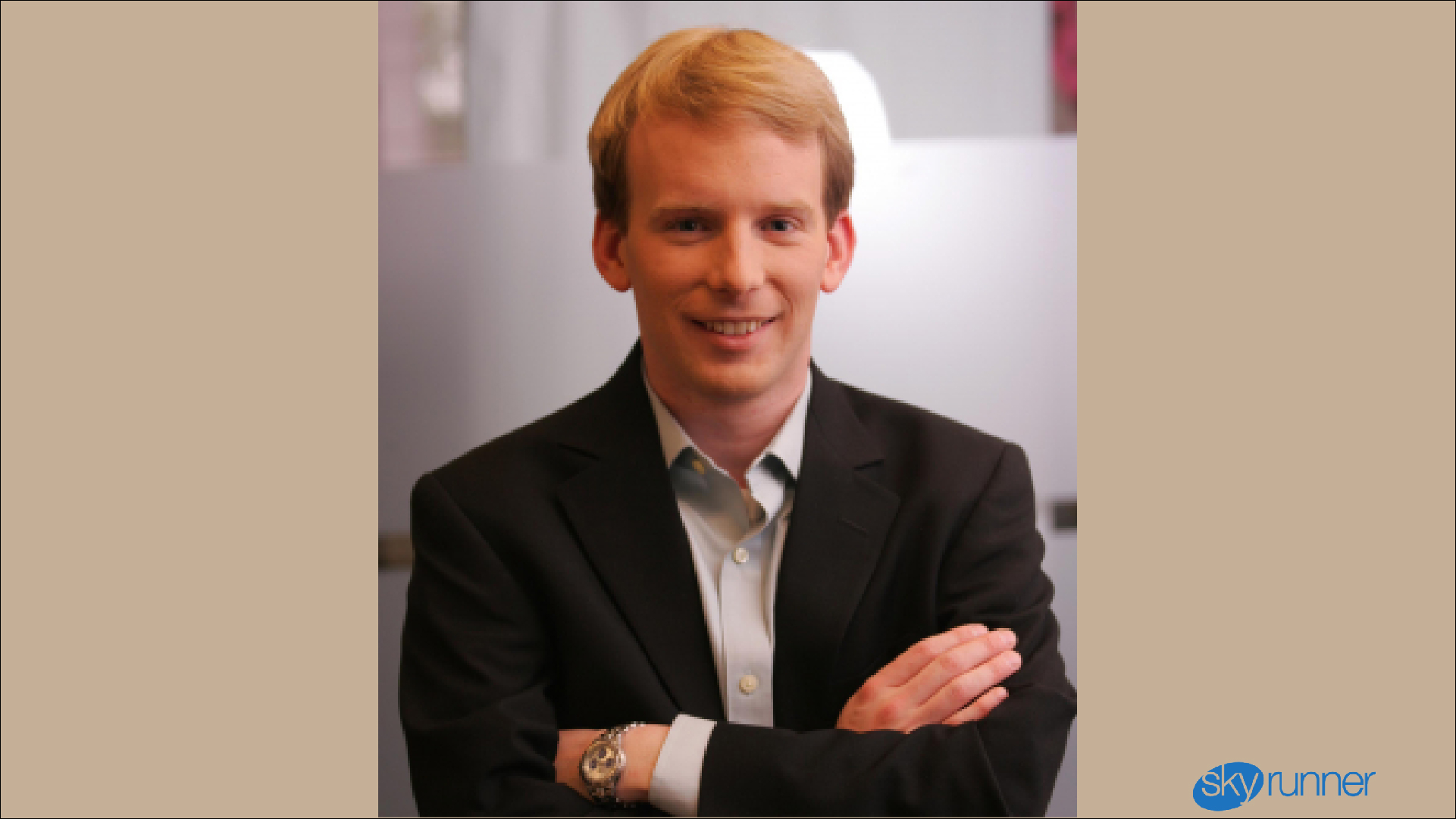 Andrew Hayes
VP of Technology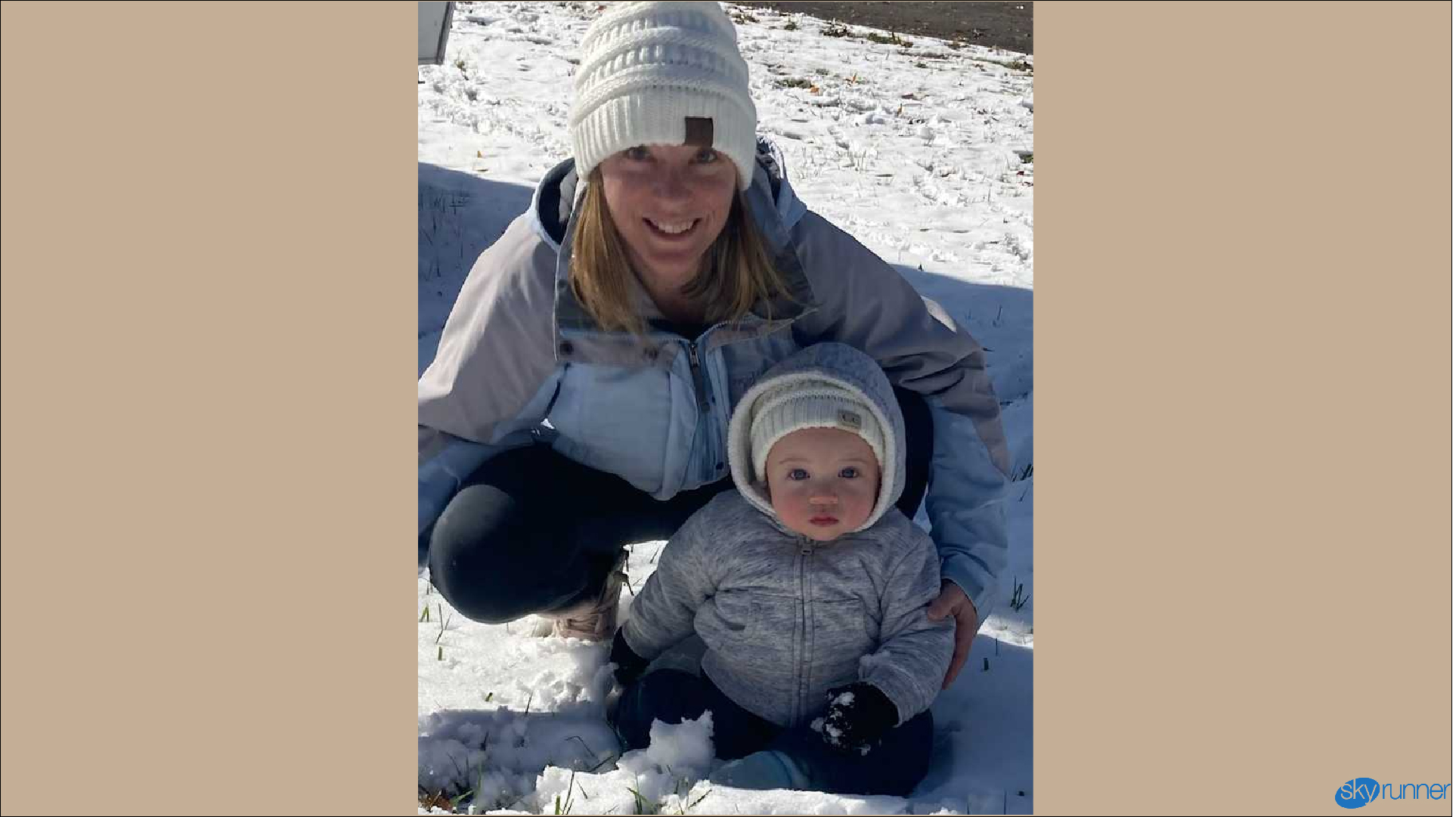 Ginny Hankins
VP of Strategic Management
Cassie Serig
VP of Operations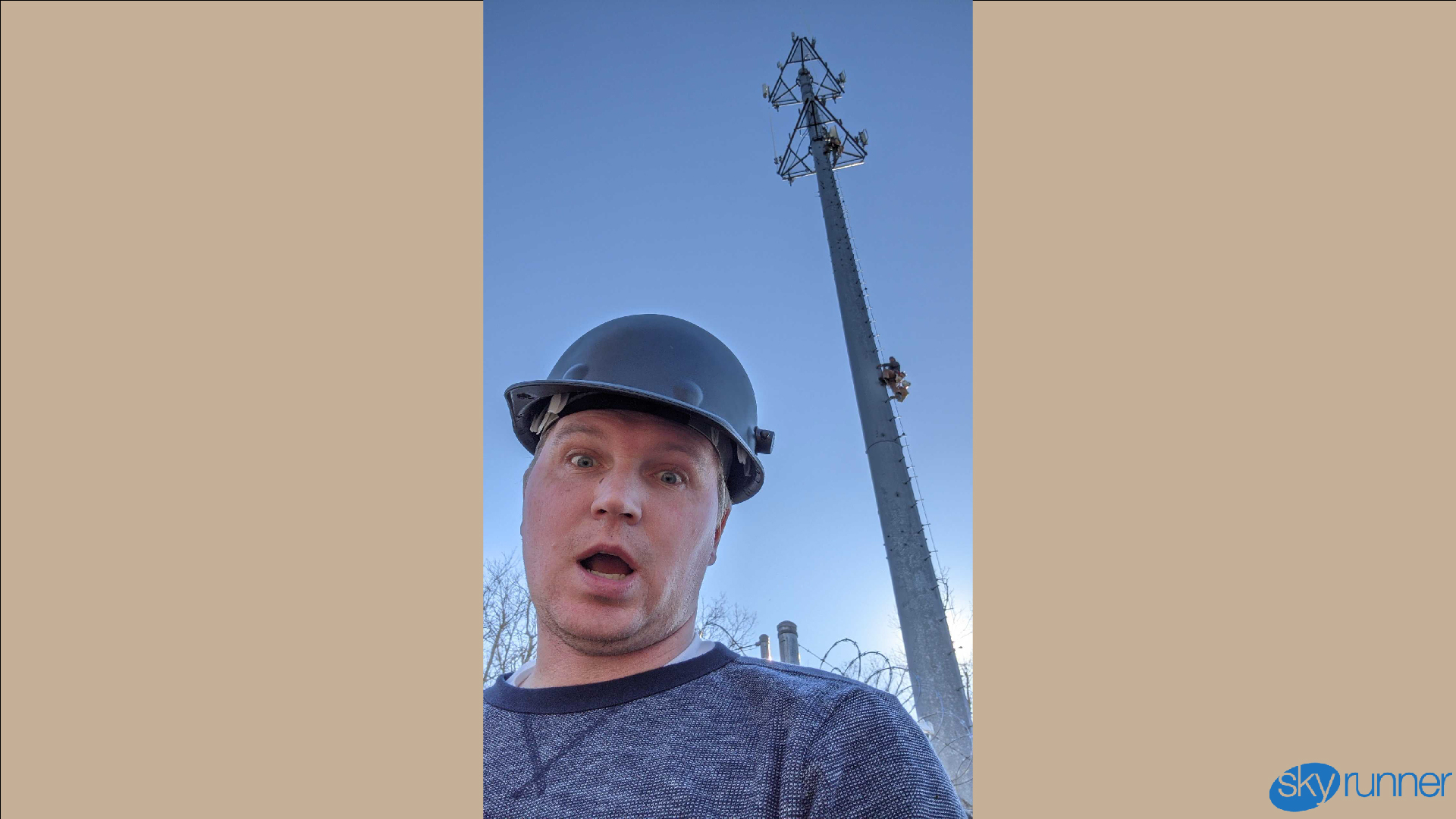 Graeme Riley
Senior Network Engineer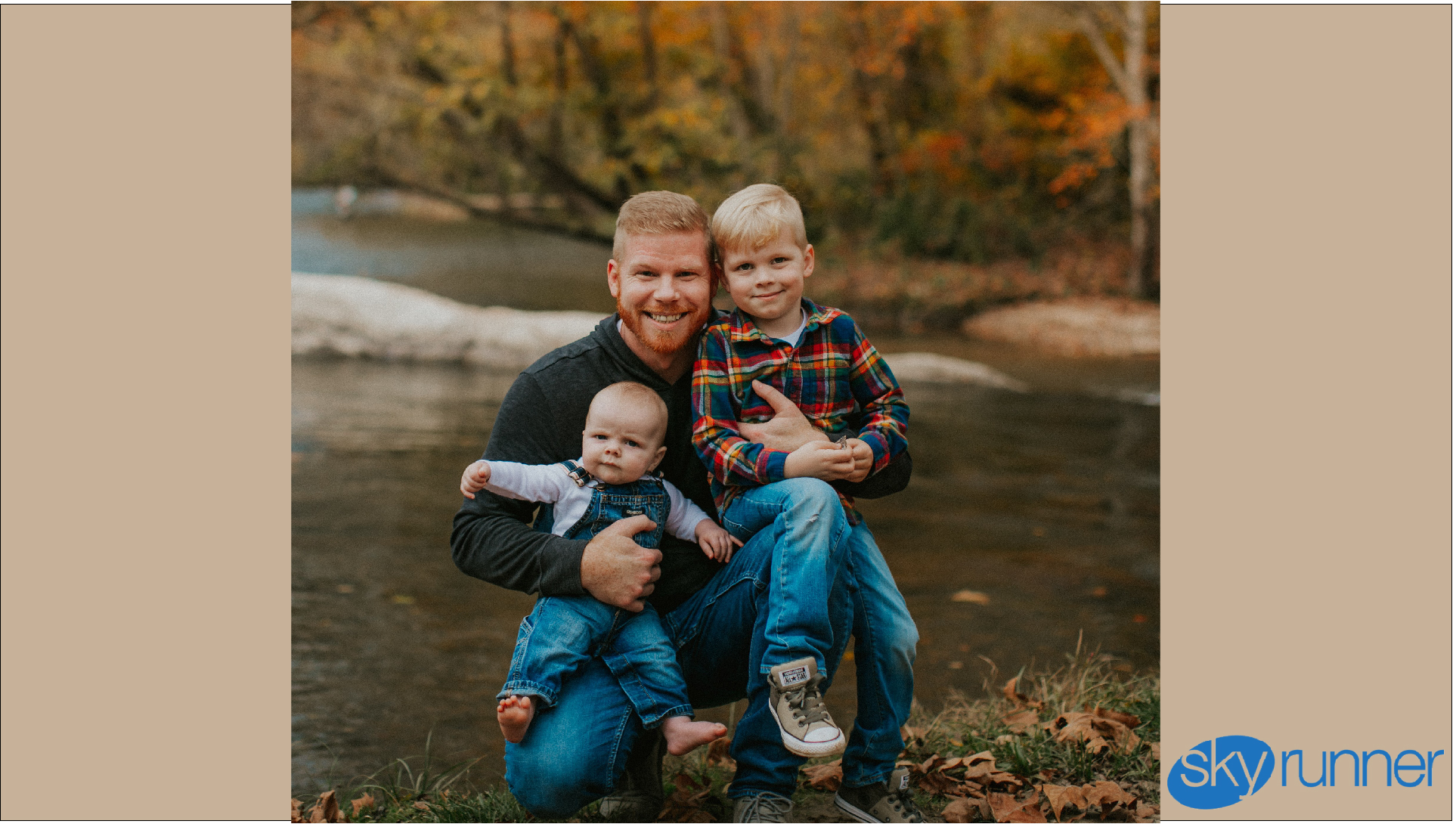 Brett Goeringer
Customer Support Director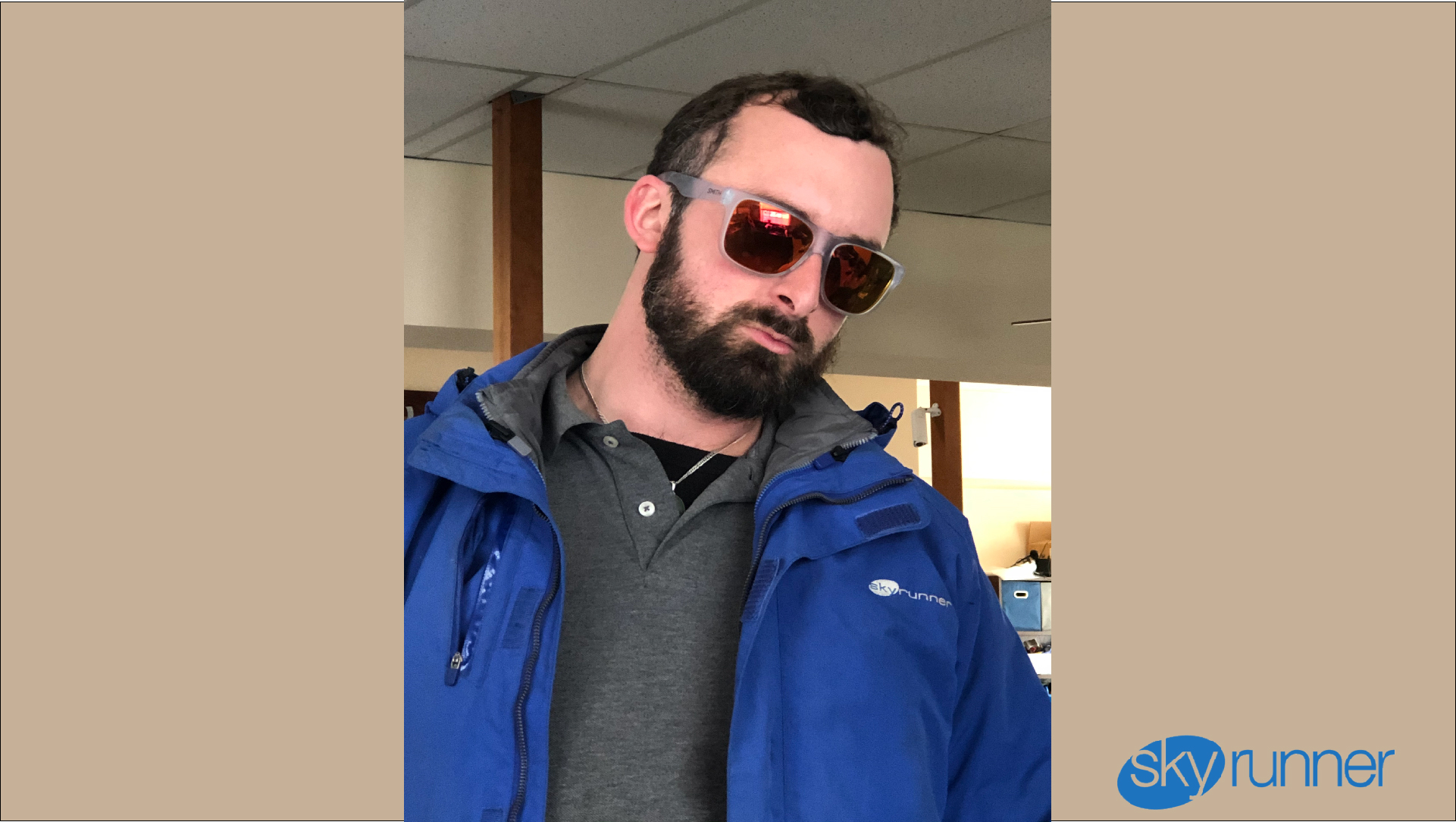 Florian Rumme
Project Manager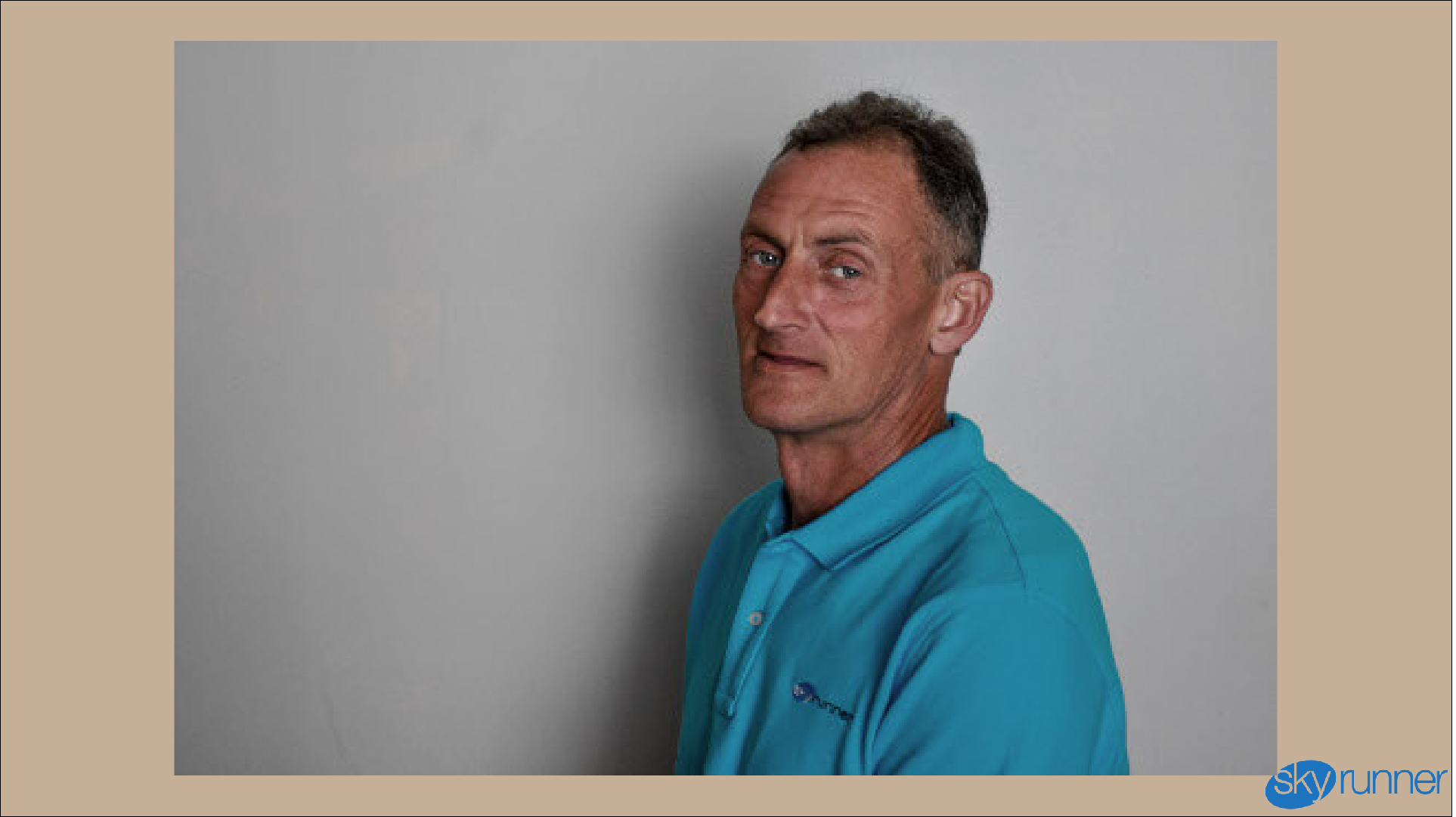 Chris Lindley
Network Infrastructure Engineer
(Fiber, Tower, Solar)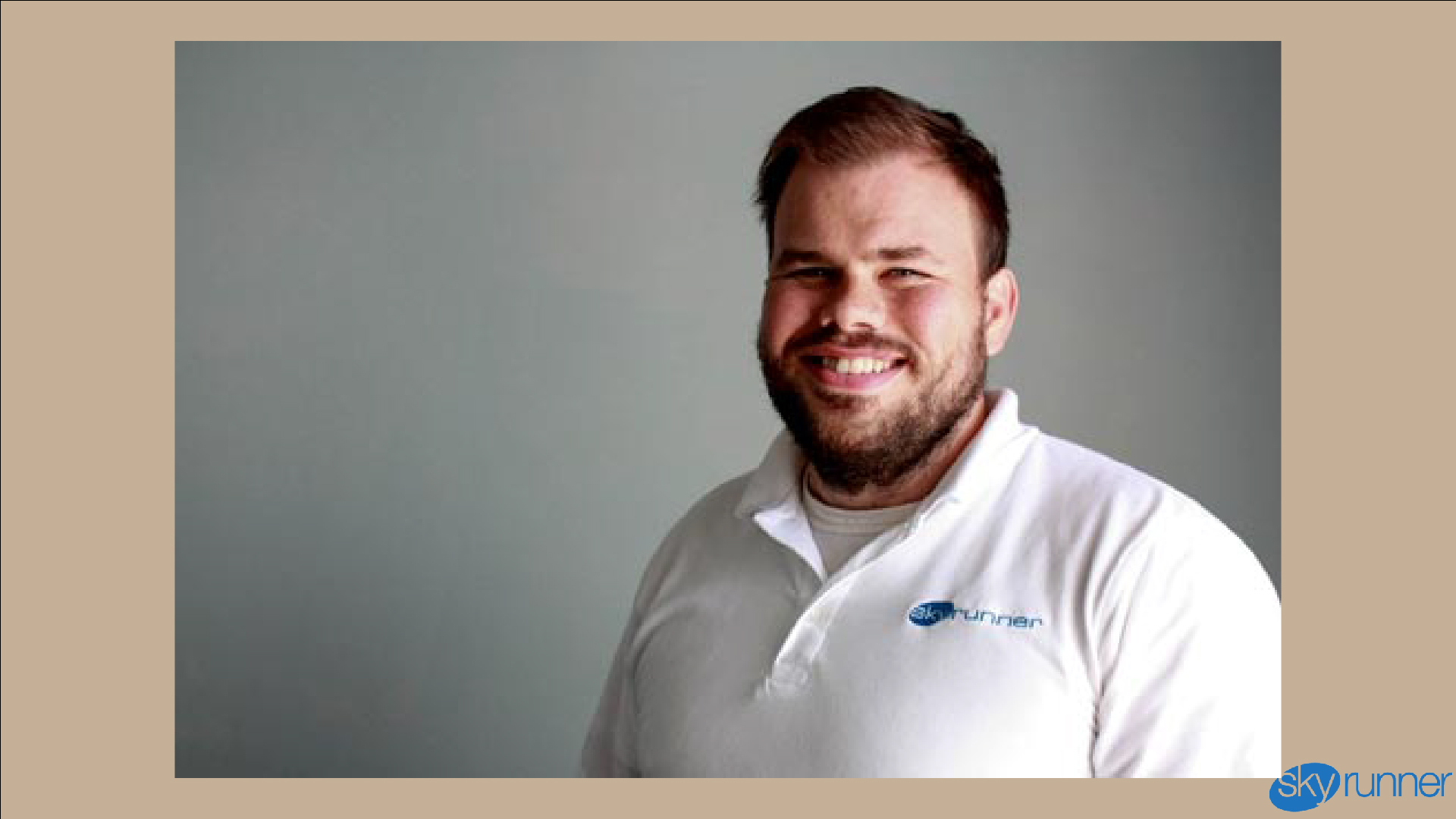 Josh Howerton
Finance Manager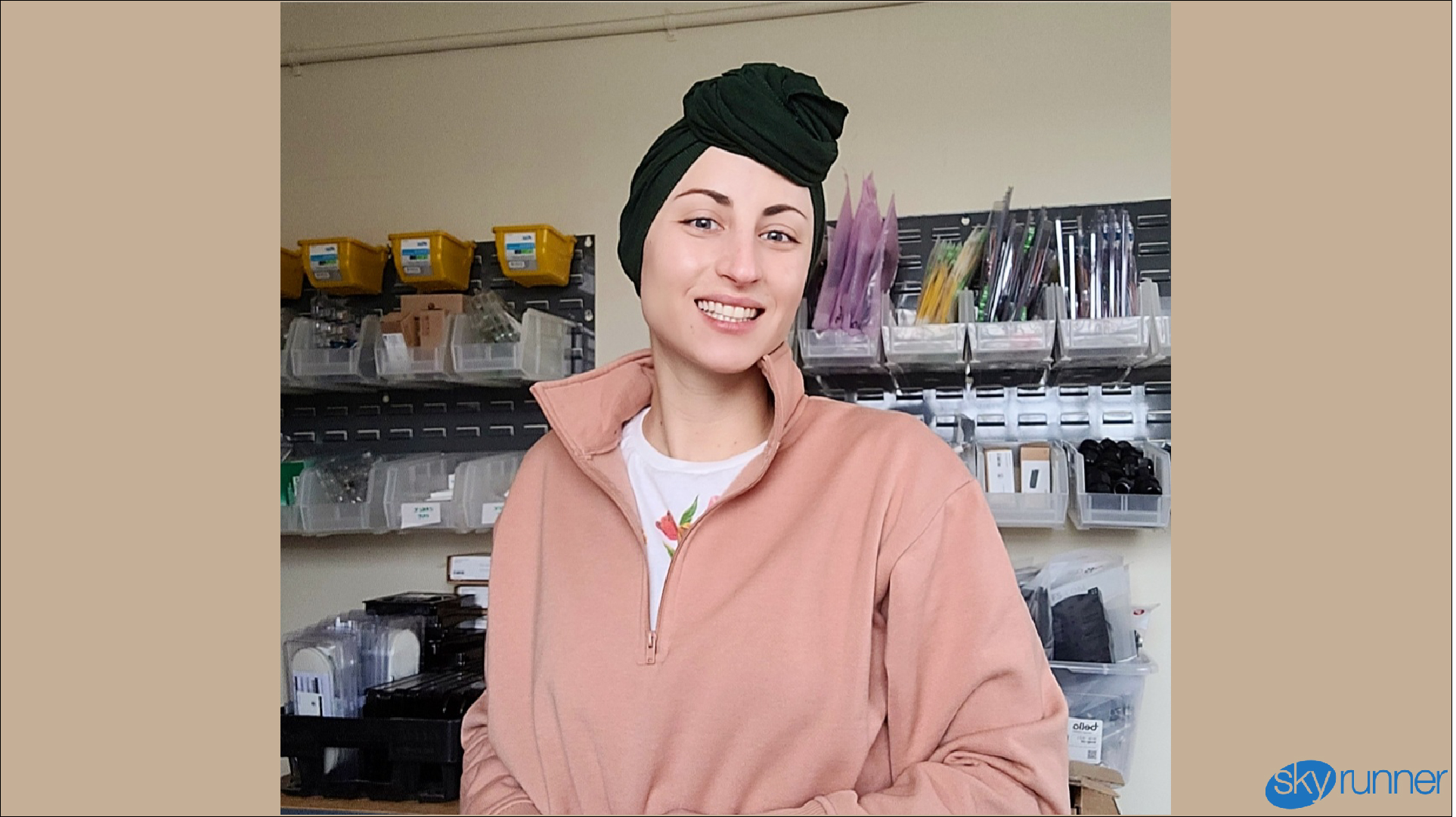 Kate Jameson-Fowler
Purchasing Specialist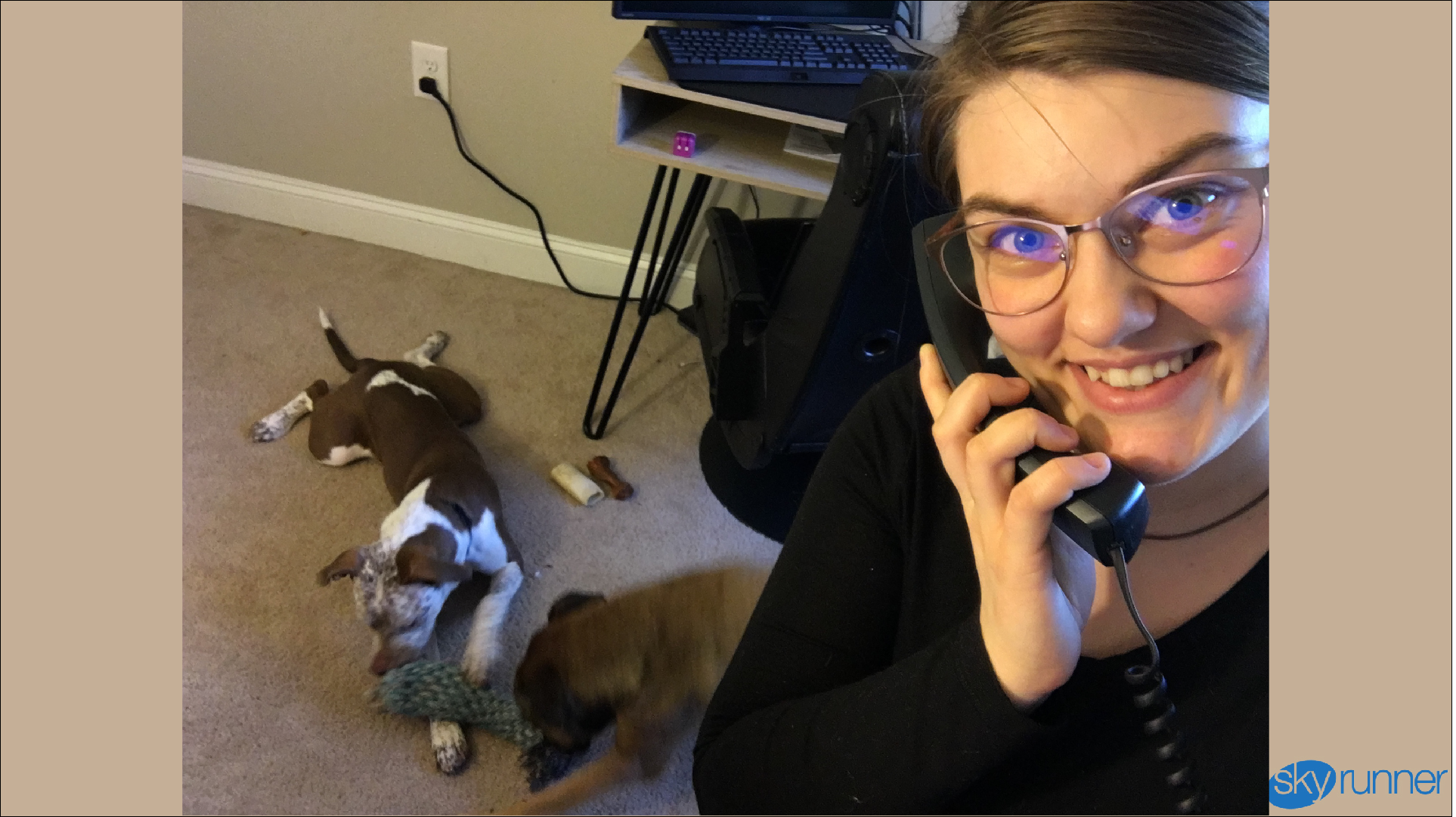 Jordyn Brygidowicz
Dispatcher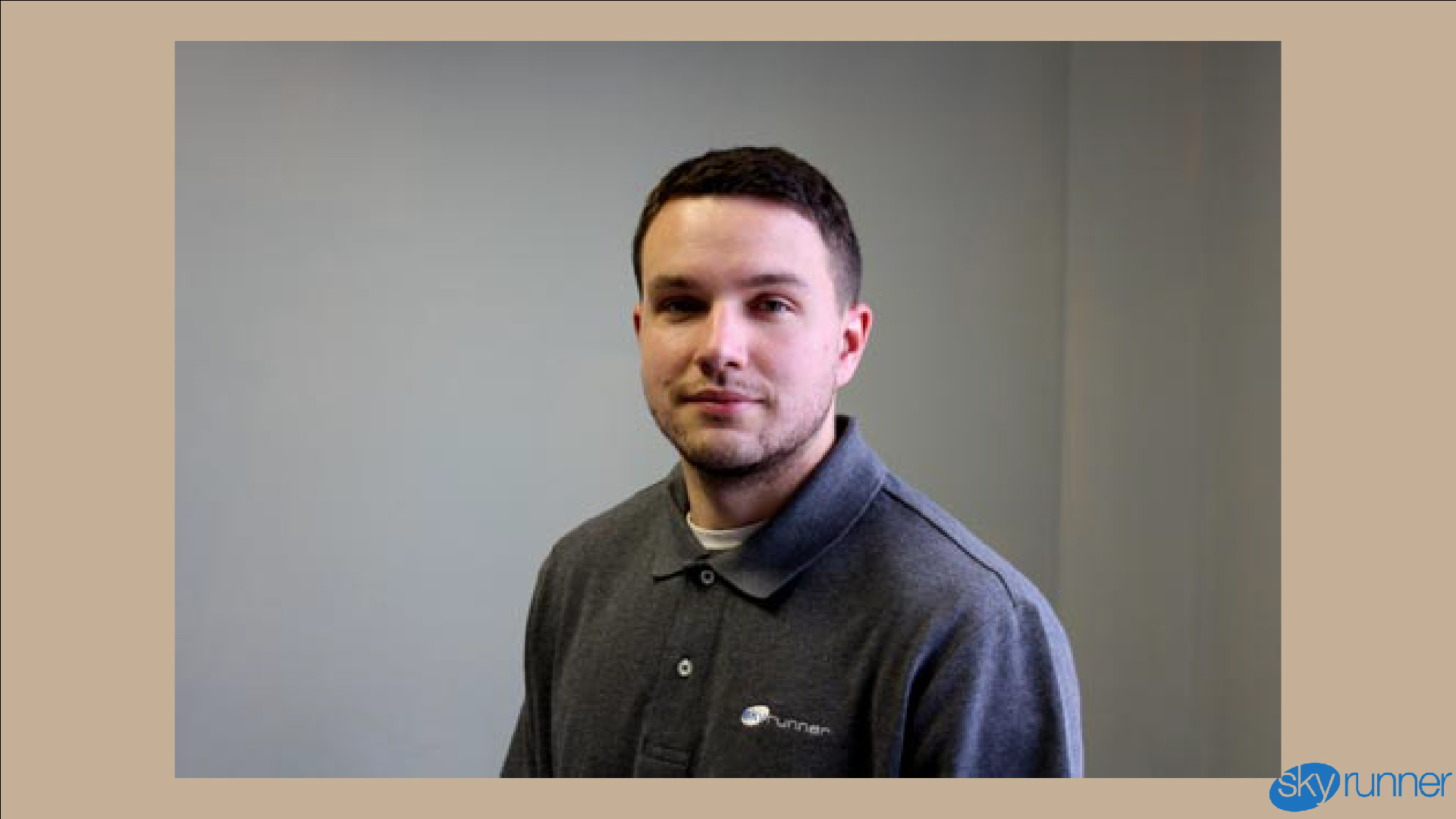 Lucas Riley
OSP Manager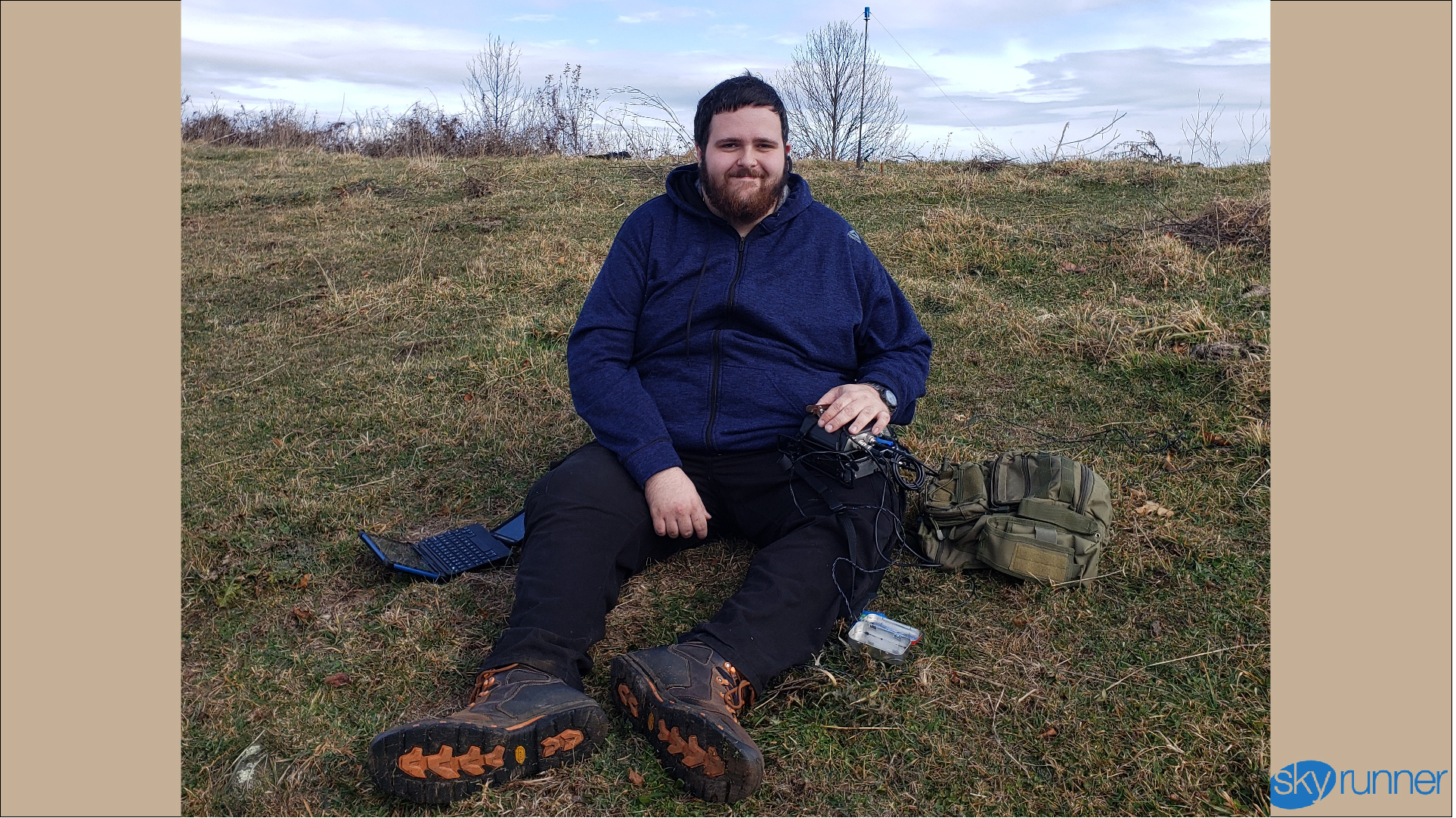 Zach Thompson
Network Analyst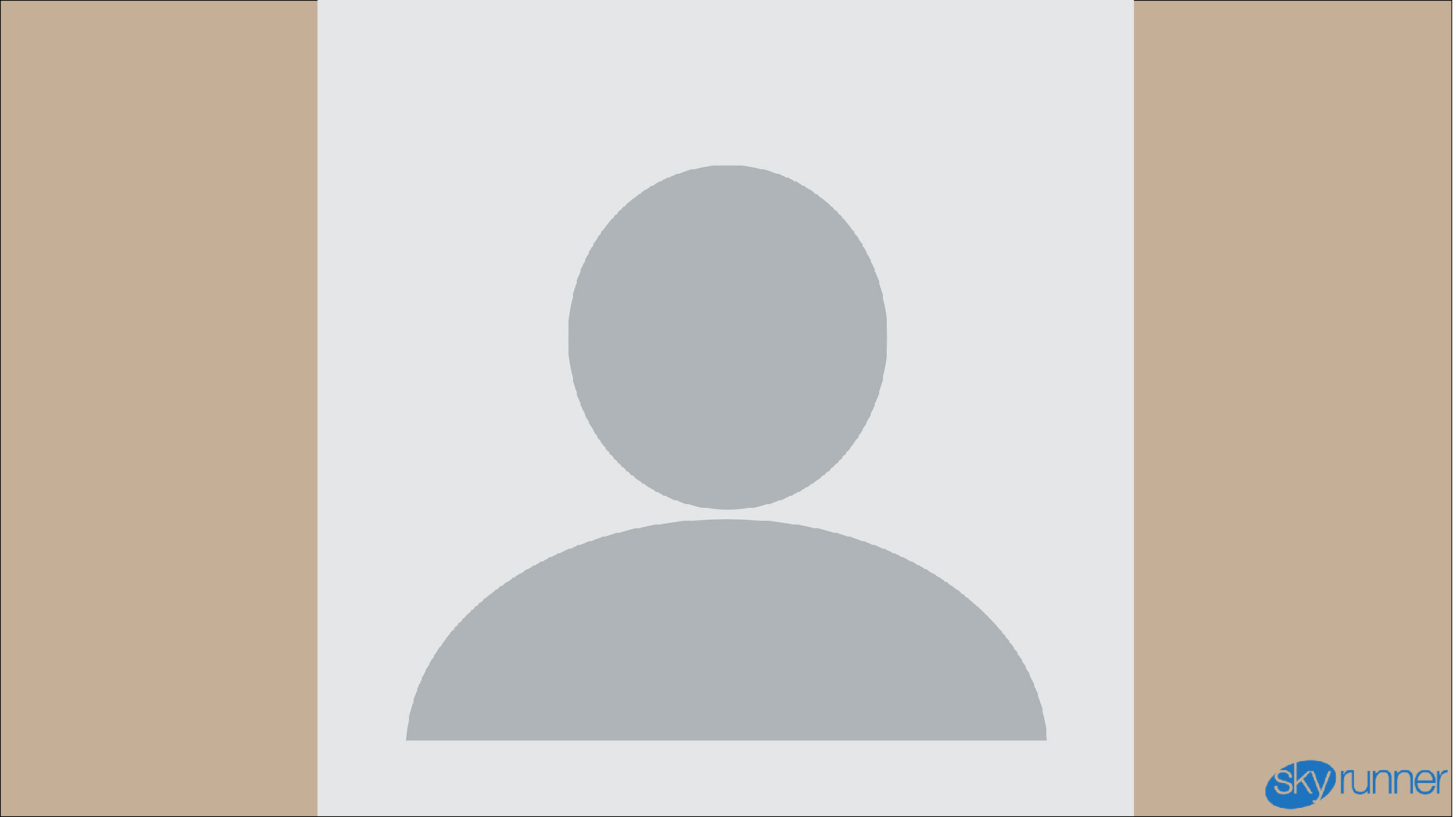 Adam Moore
Business Development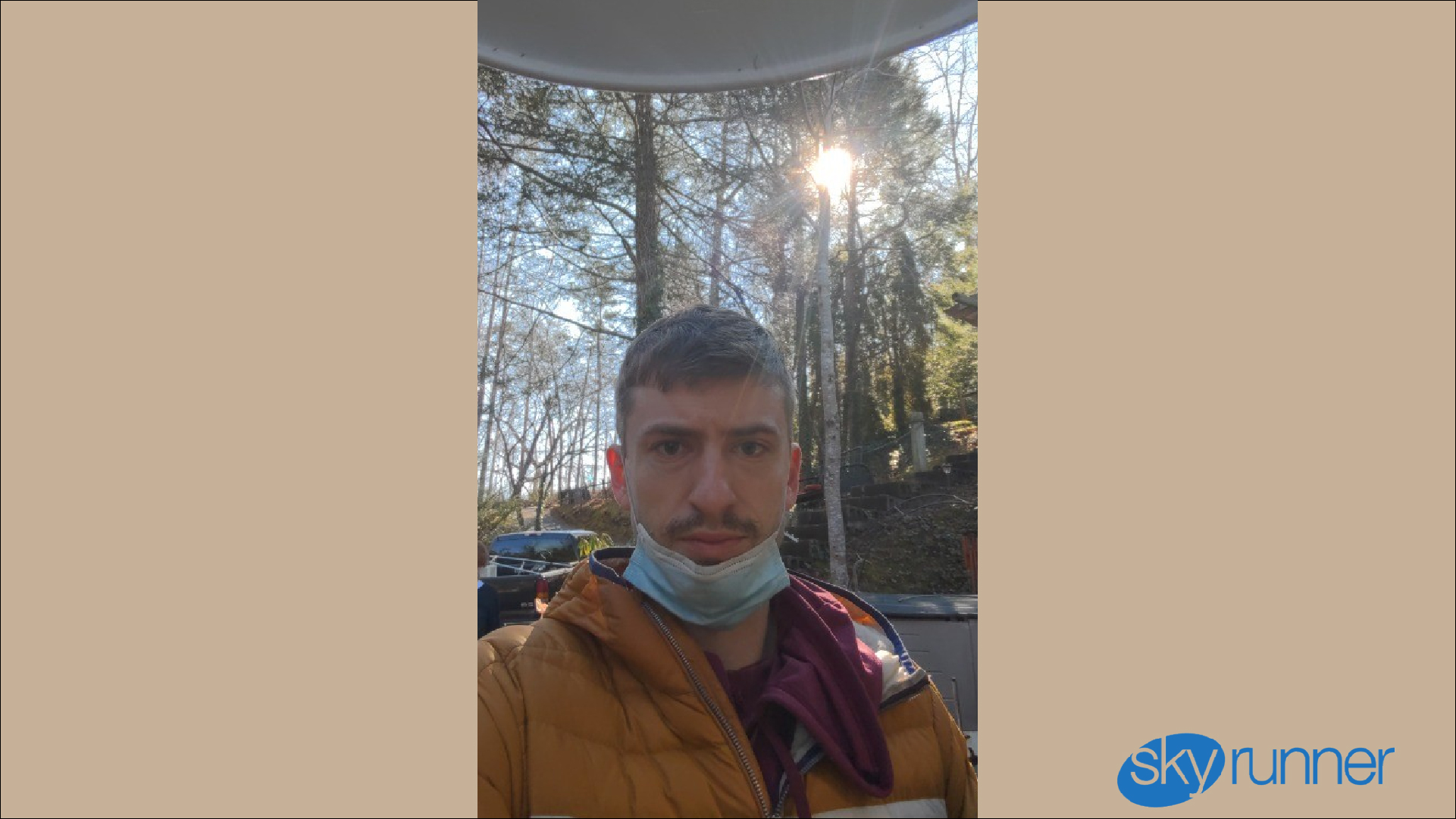 Gabe Skwara
Lead Technician
(Safety Specialist)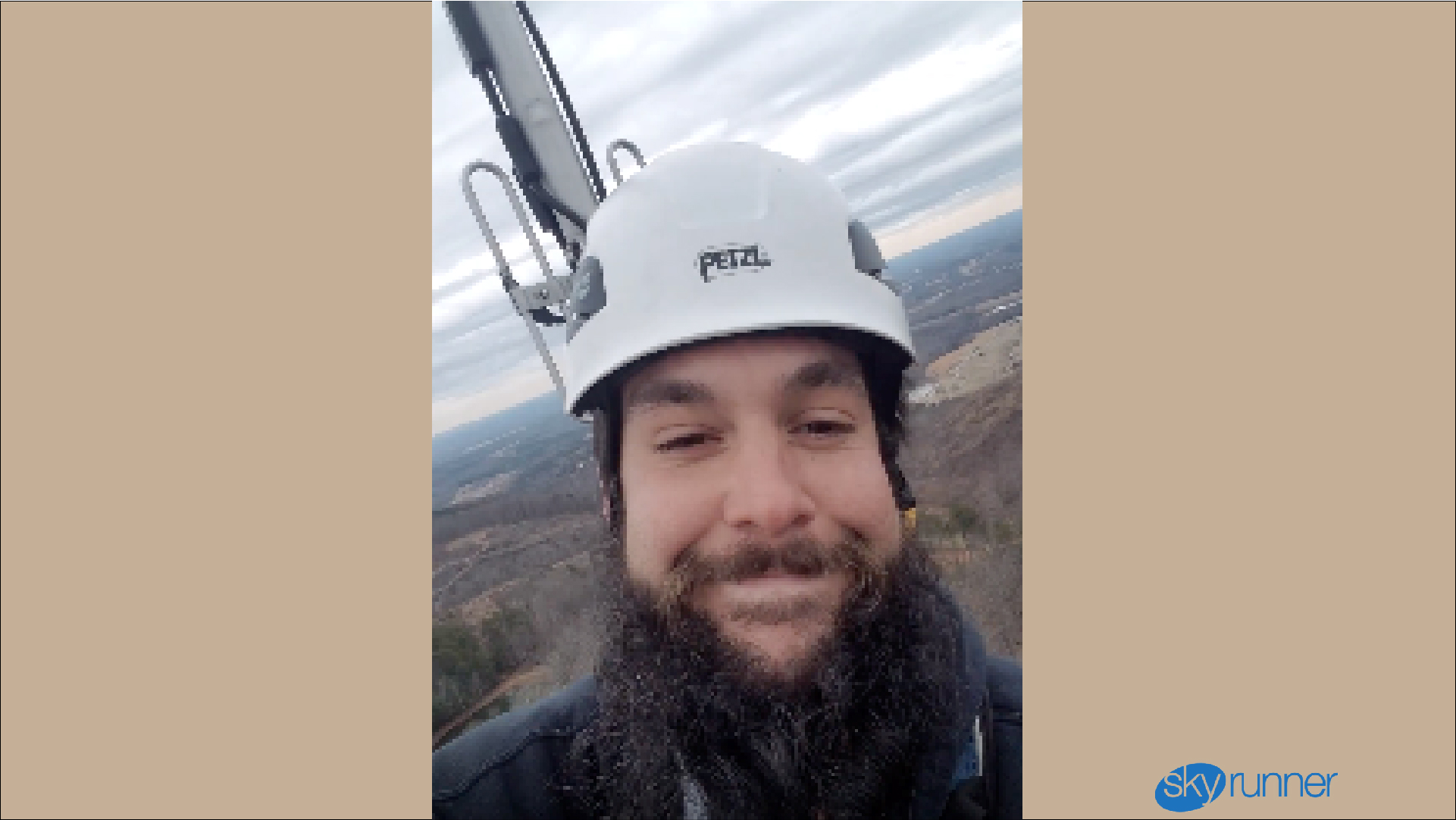 Seth Turner
Network Technician
(Wireless, Fiber, Tower)
Seth Barker
Broadband Tech
(Wireless, Fiber)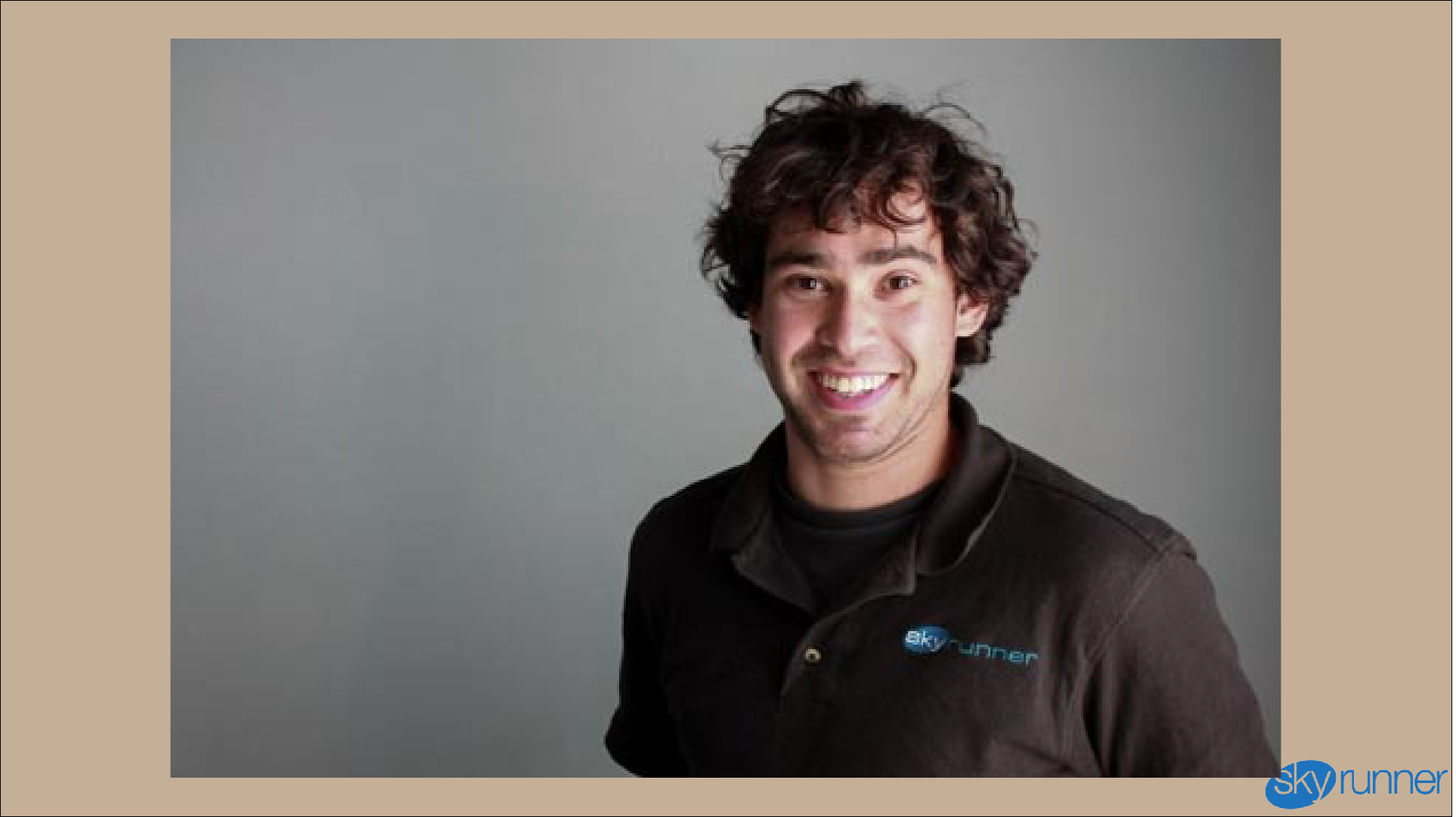 Zach Friedman
Broadband Tech
(Wireless, Tower)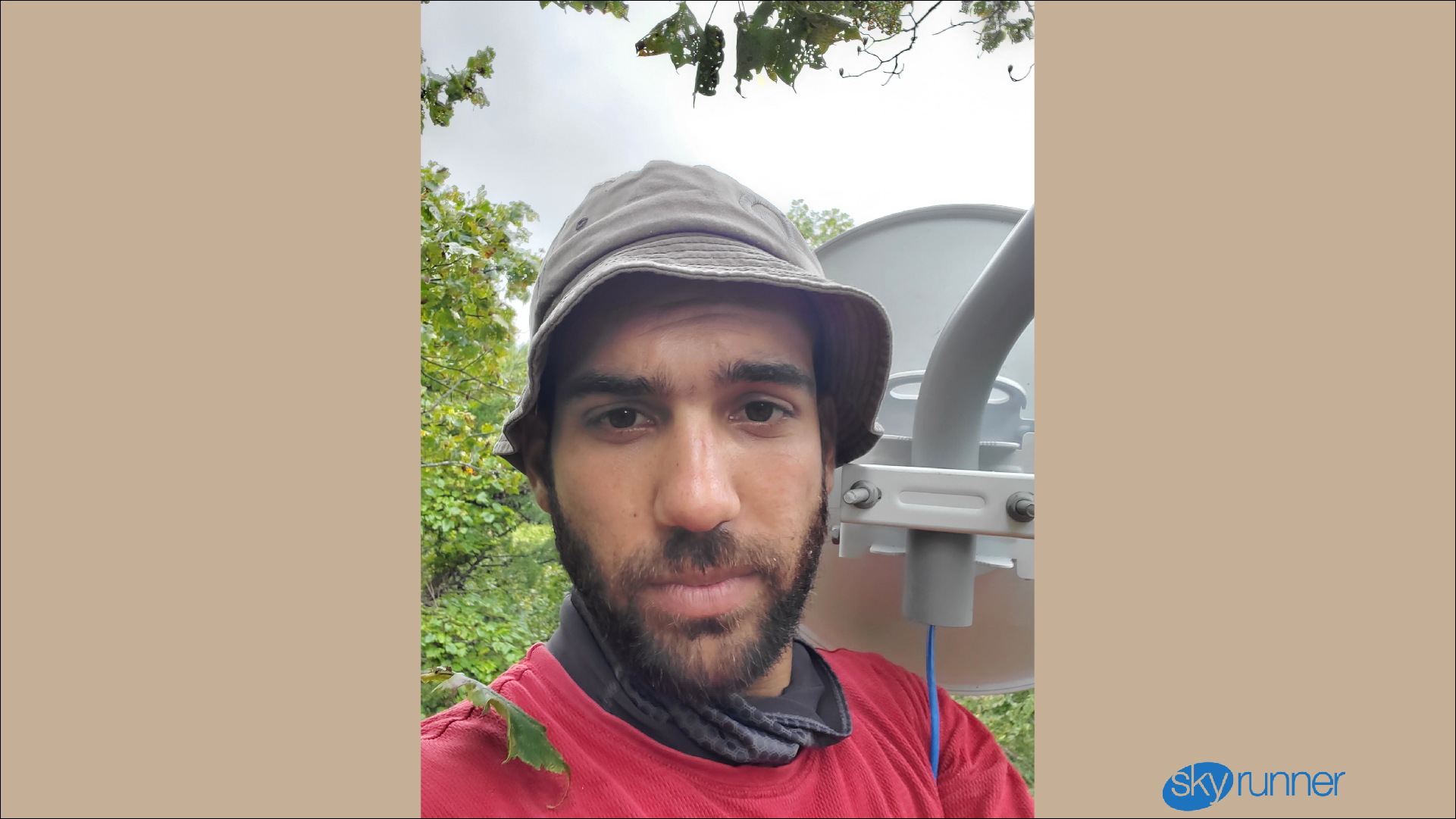 Max Gard
Broadband Tech
(Wireless, Tower)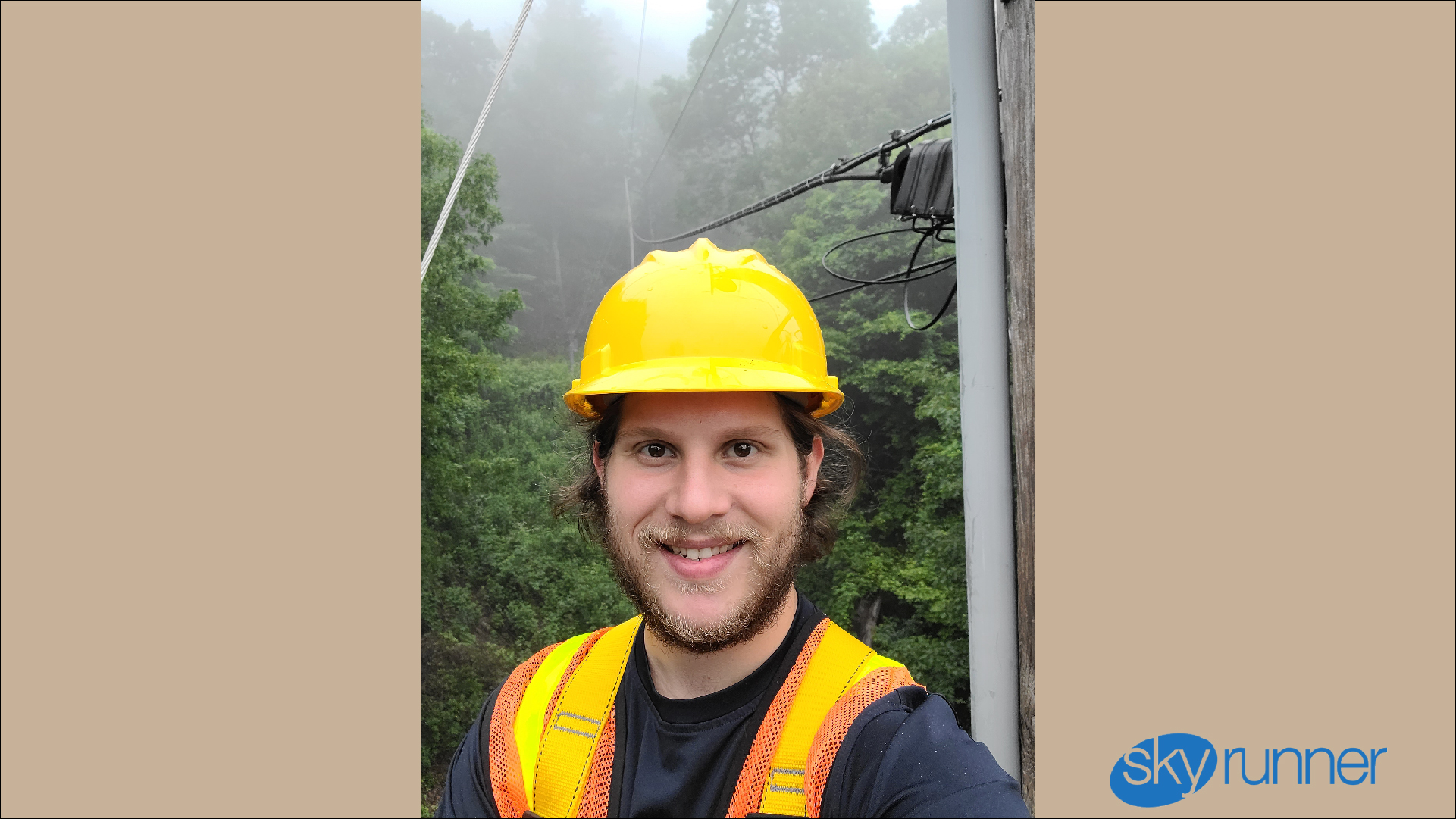 Alex Morie
Broadband Tech
(Wireless, Fiber)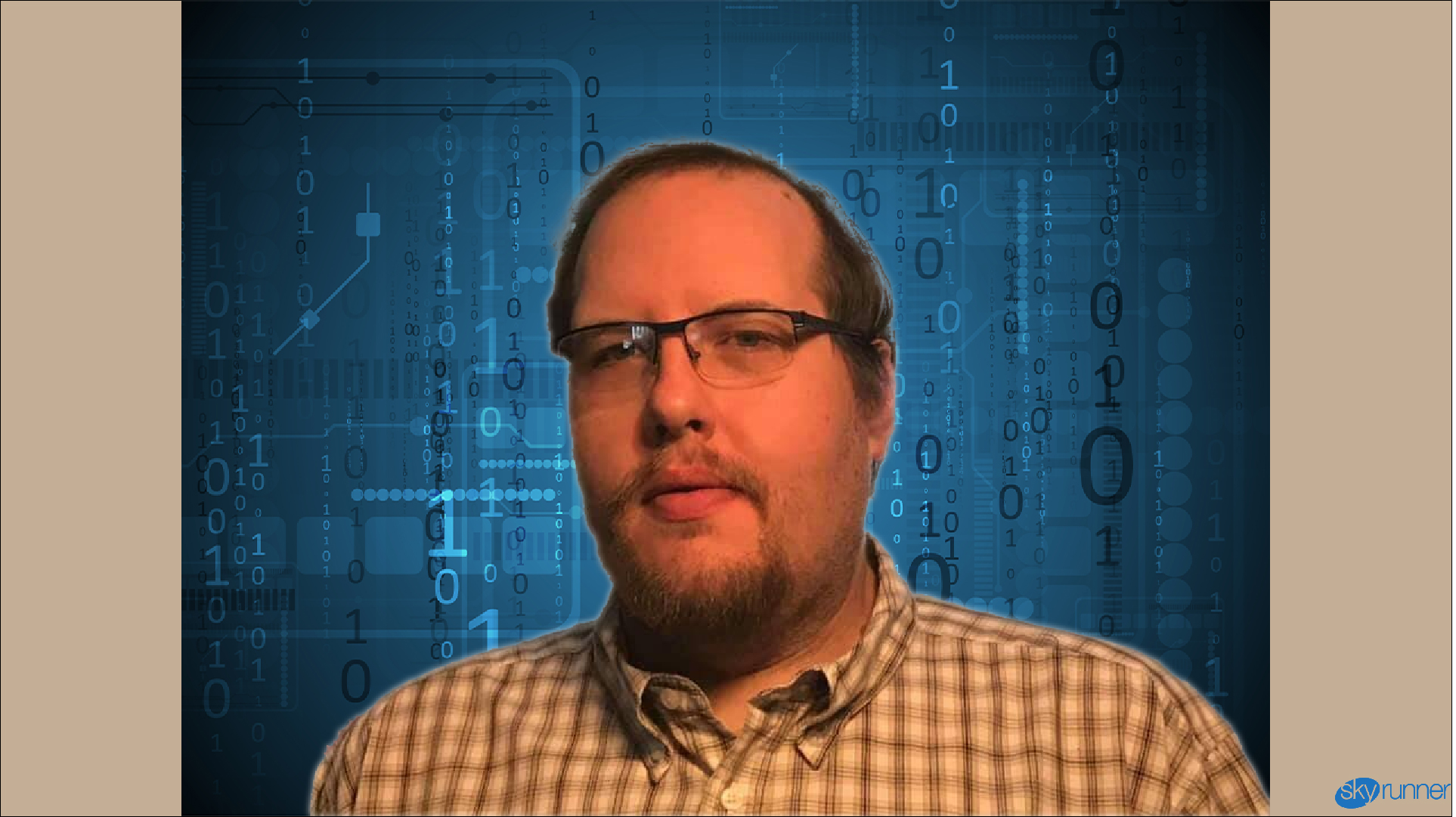 Aaron Dillingham
Customer Service Rep
(Tier 2)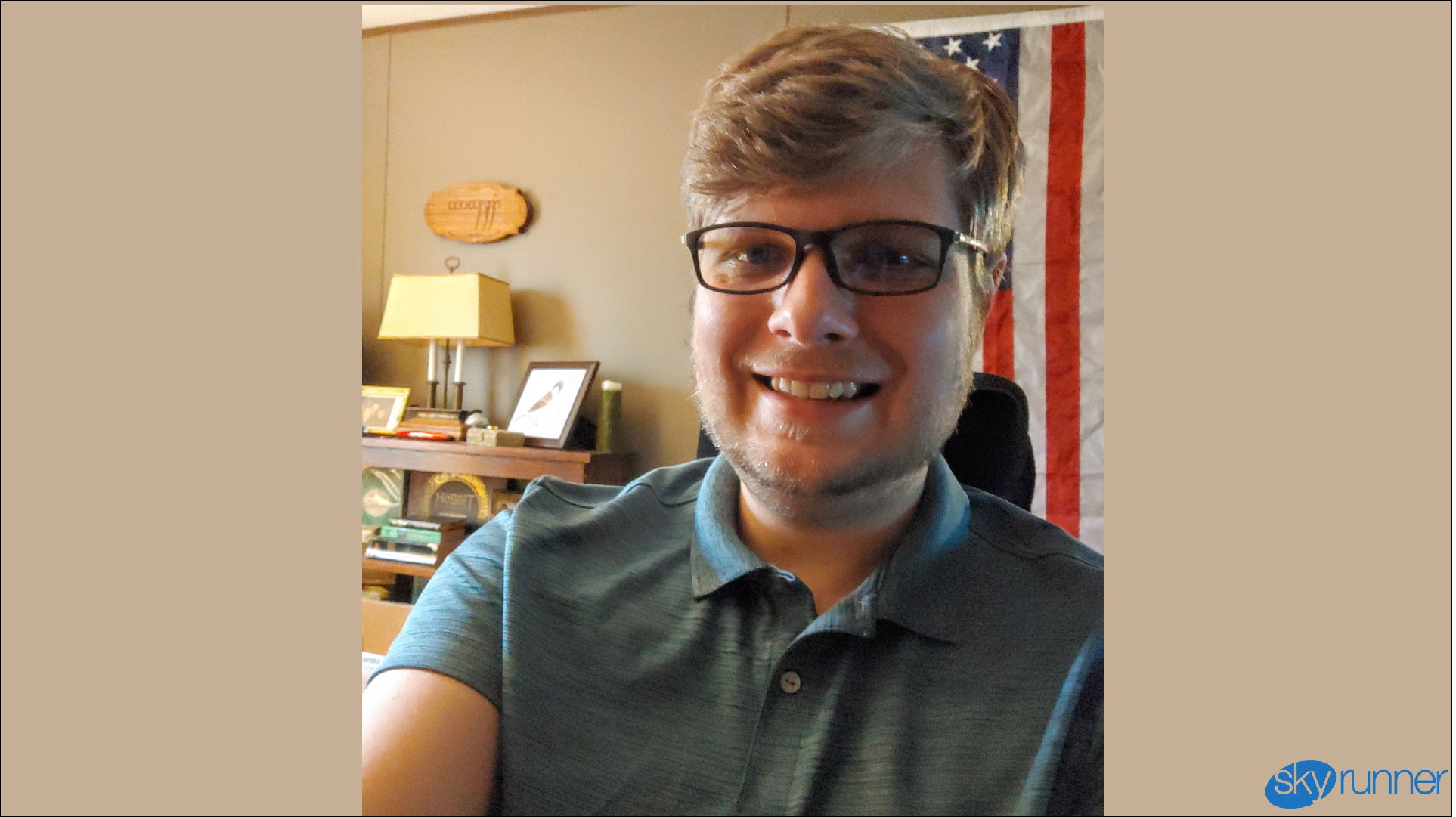 Colin Redpath
Customer Service Rep
(Tier 1)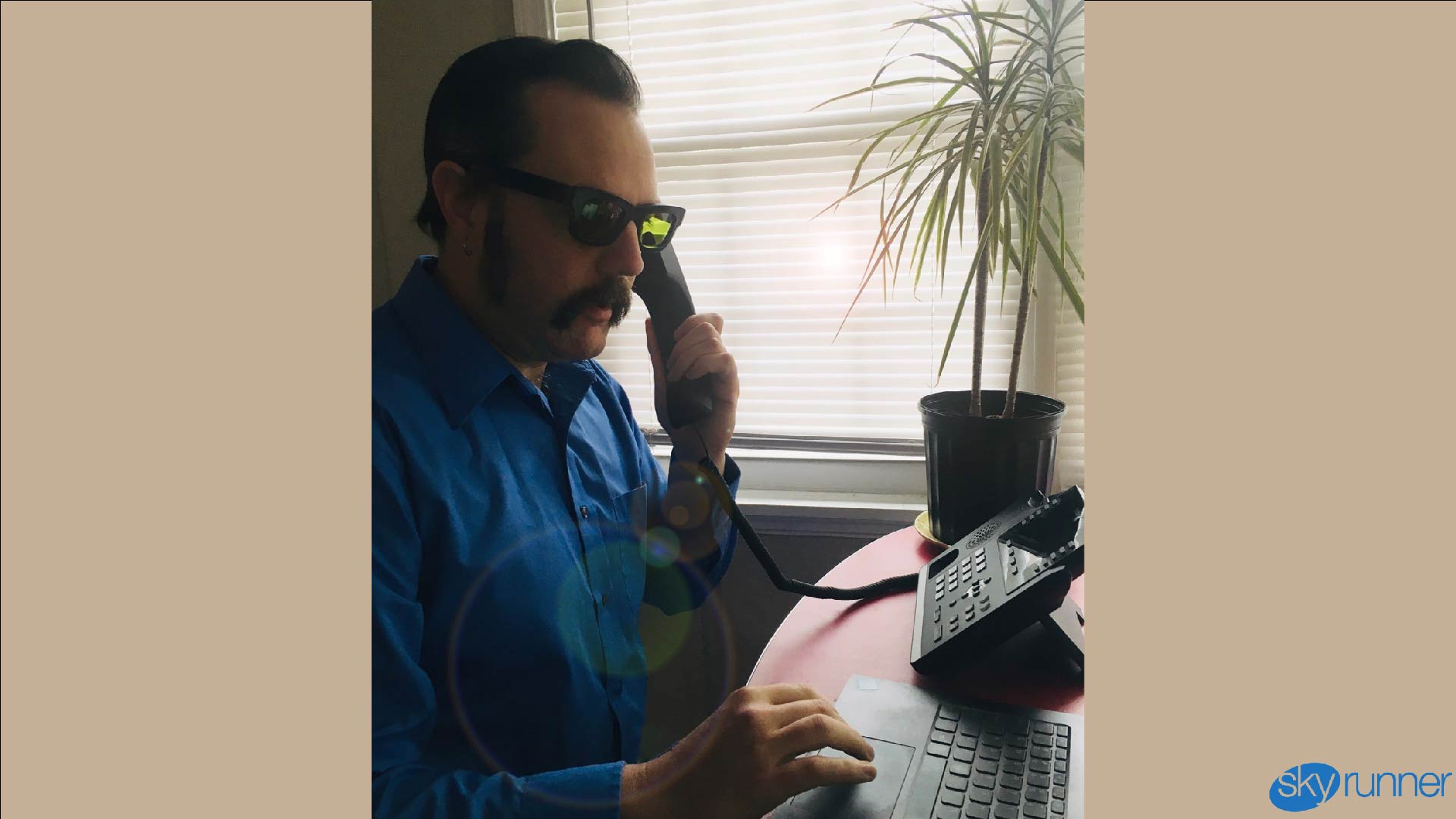 Patrick Cadell
Customer Service Rep
(Tier 1)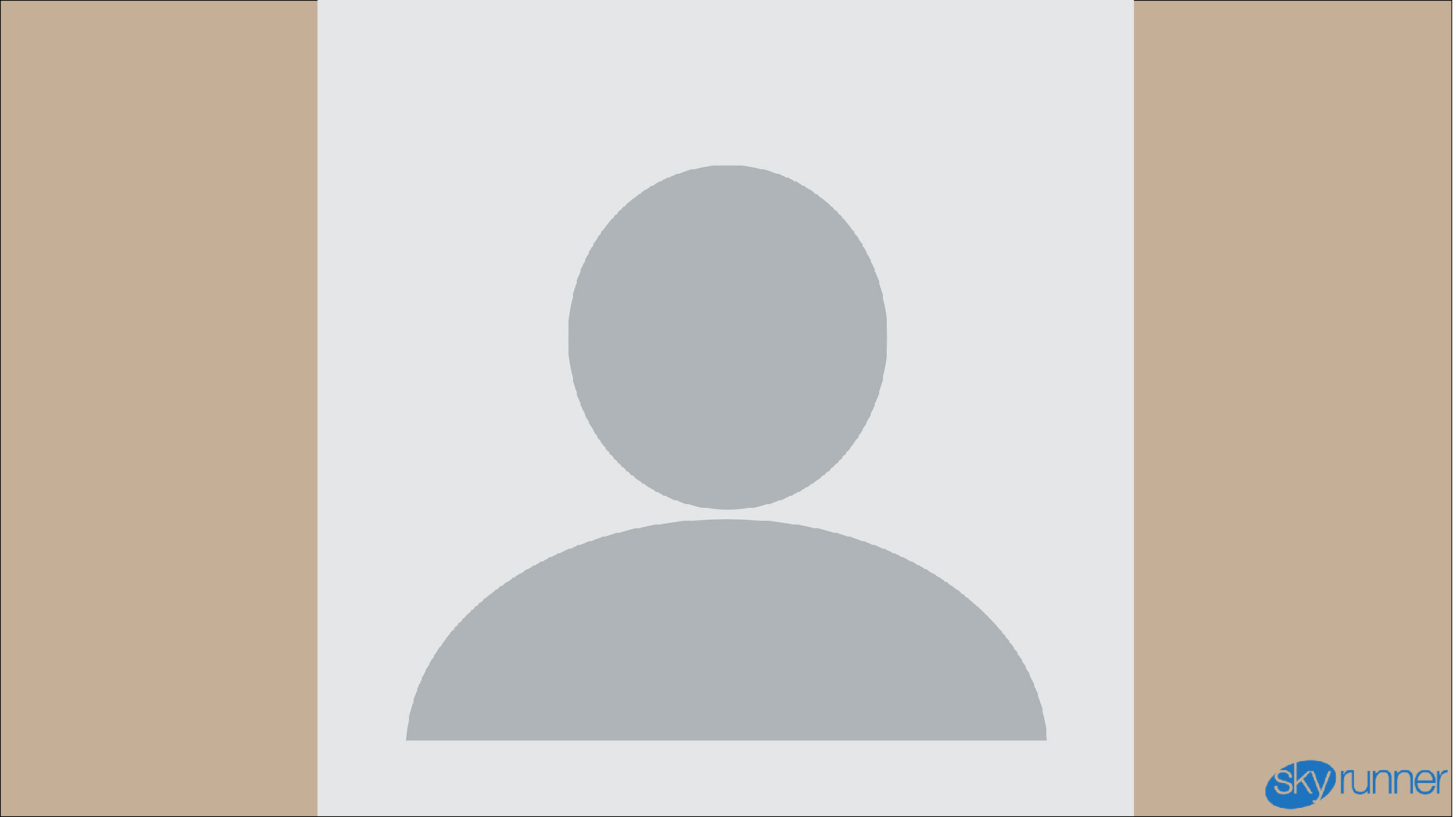 Noah Sutphin
Customer Service Rep
(Tier 1)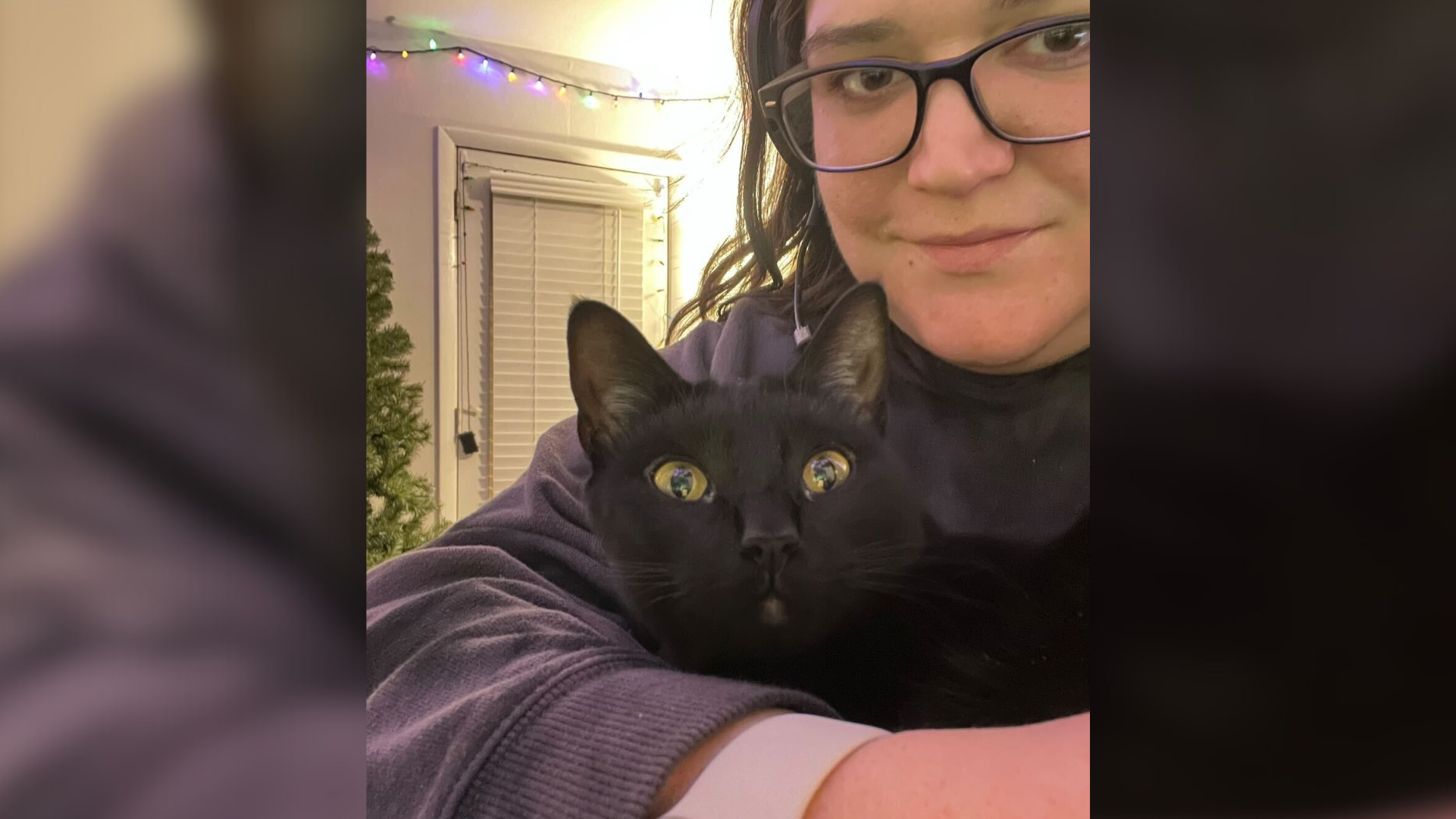 Ashley Taylor
Customer Service Rep
(Tier 1)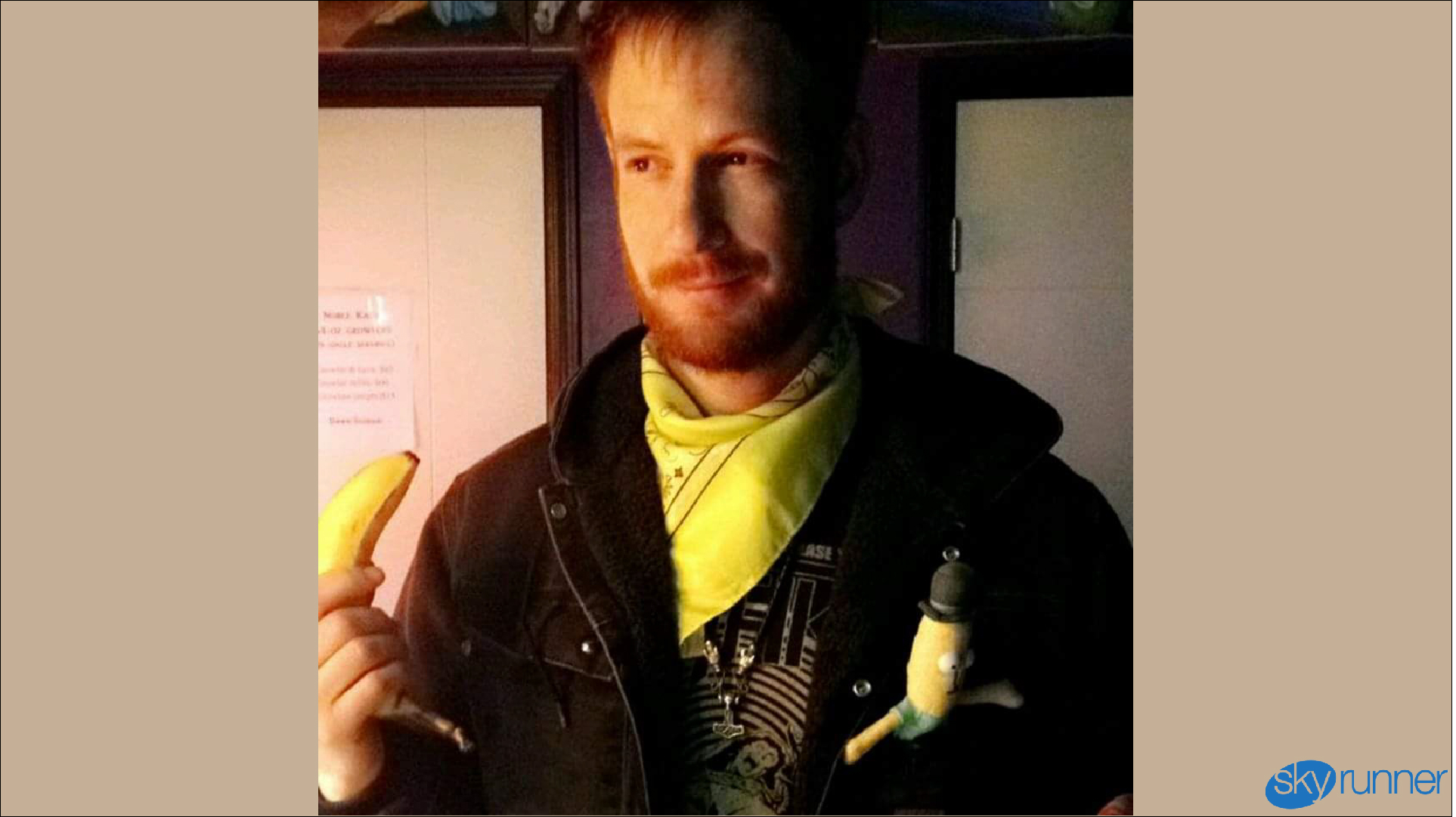 Lon Springer
Broadband Tech
(Wireless)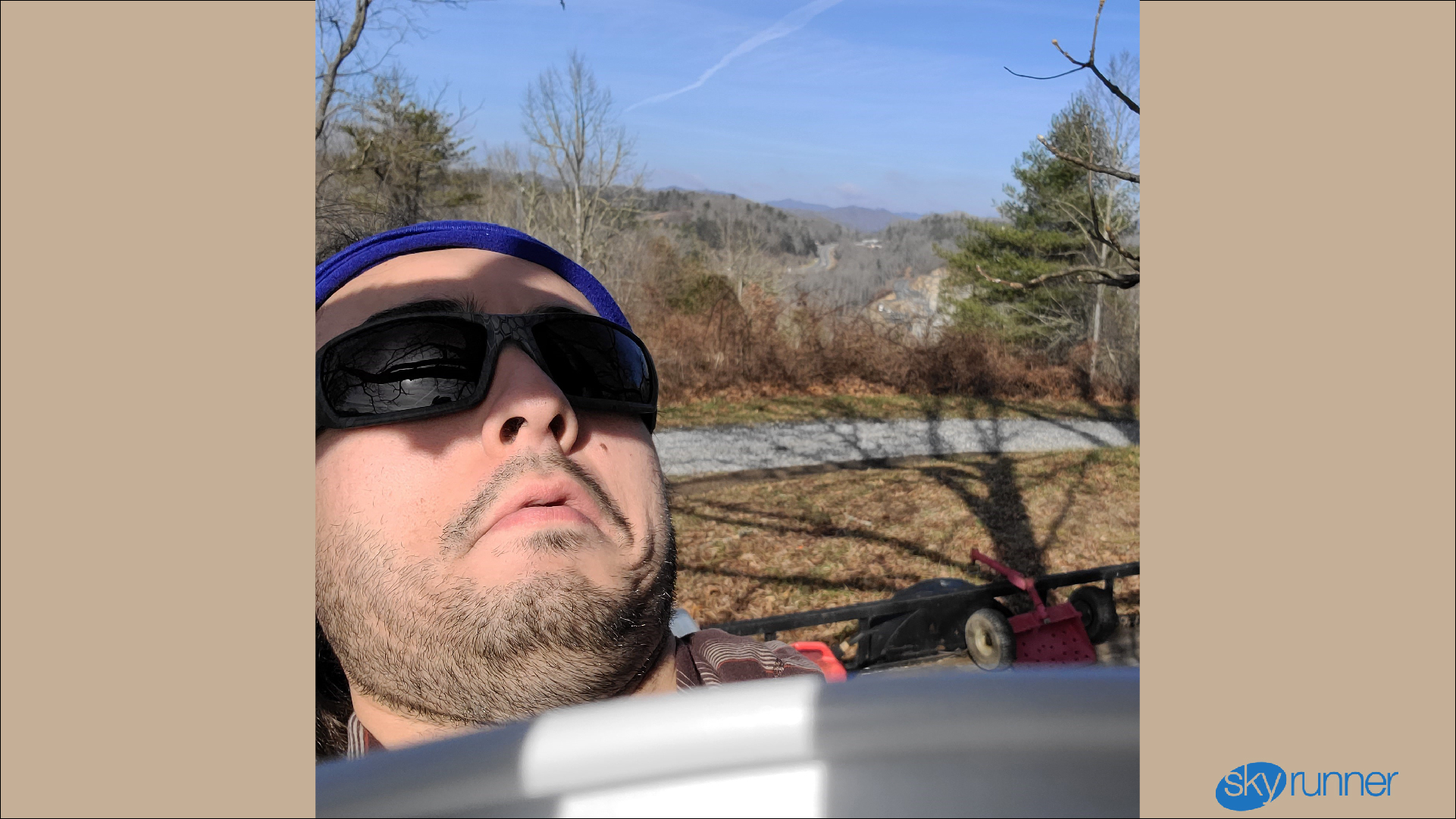 Nathan Muecke
Broadband Tech
(Wireless)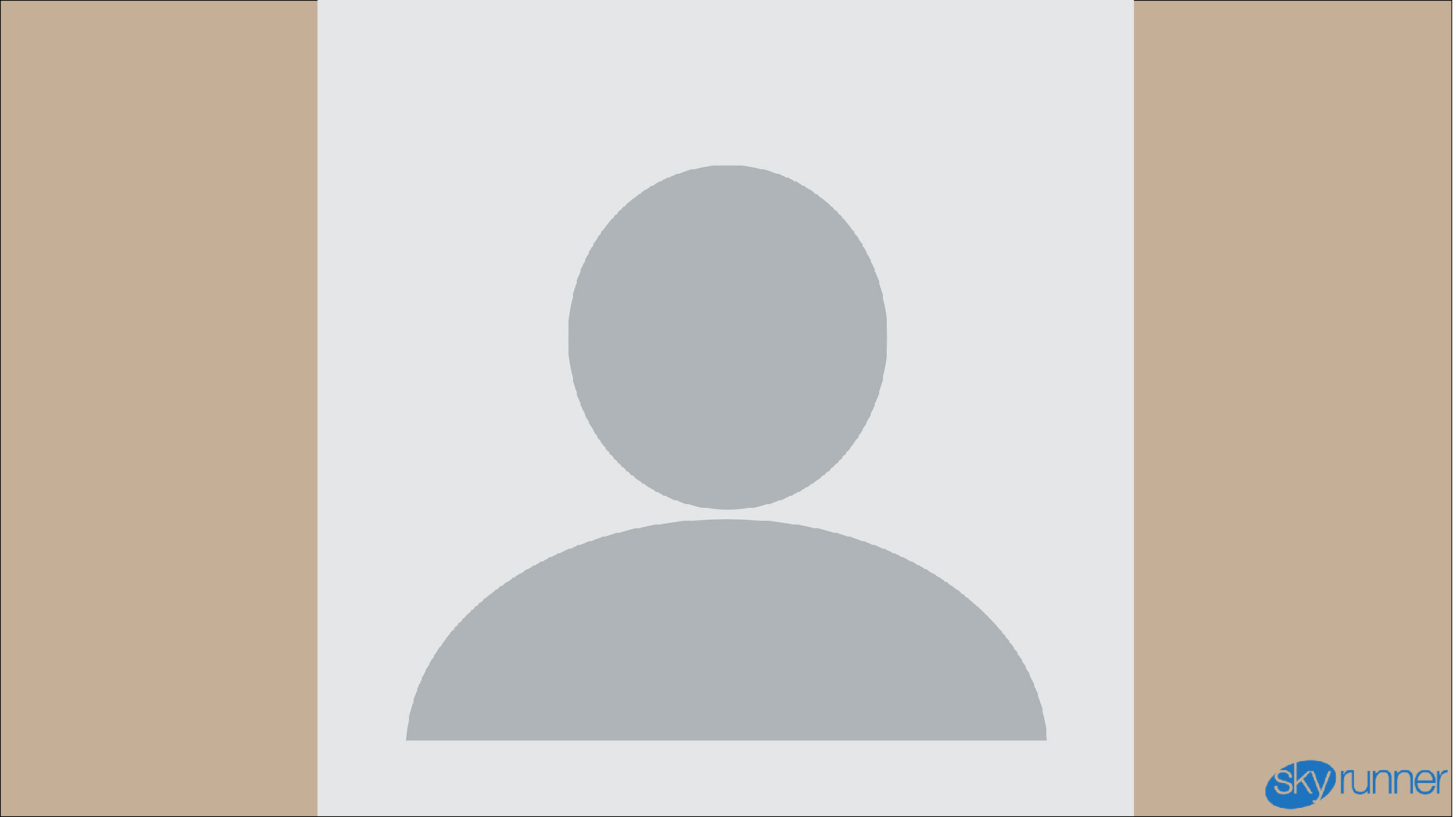 Seth Hancock
Broadband Tech
(Wireless)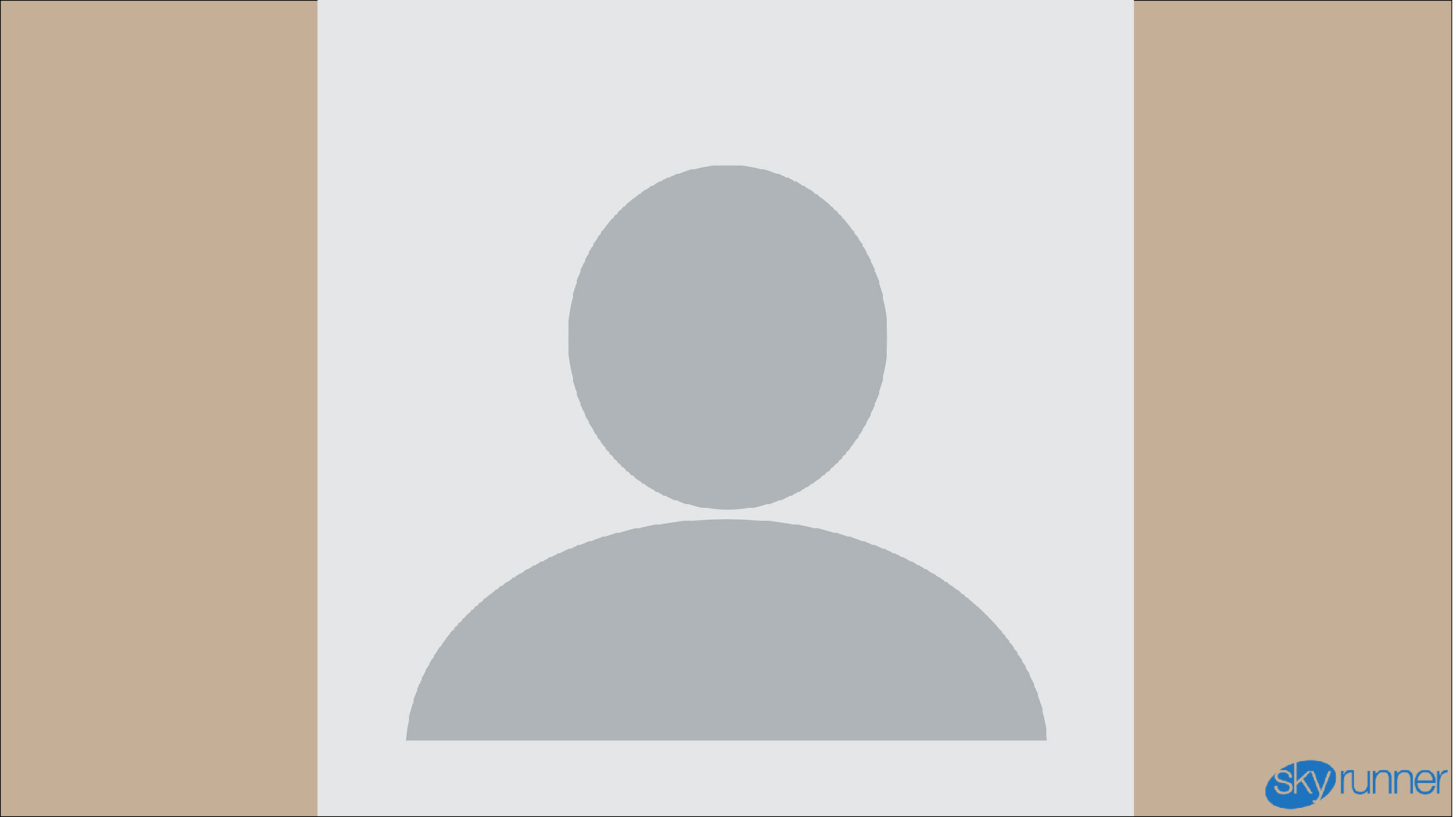 Jesse Blackwell
Broadband Tech
(Wireless)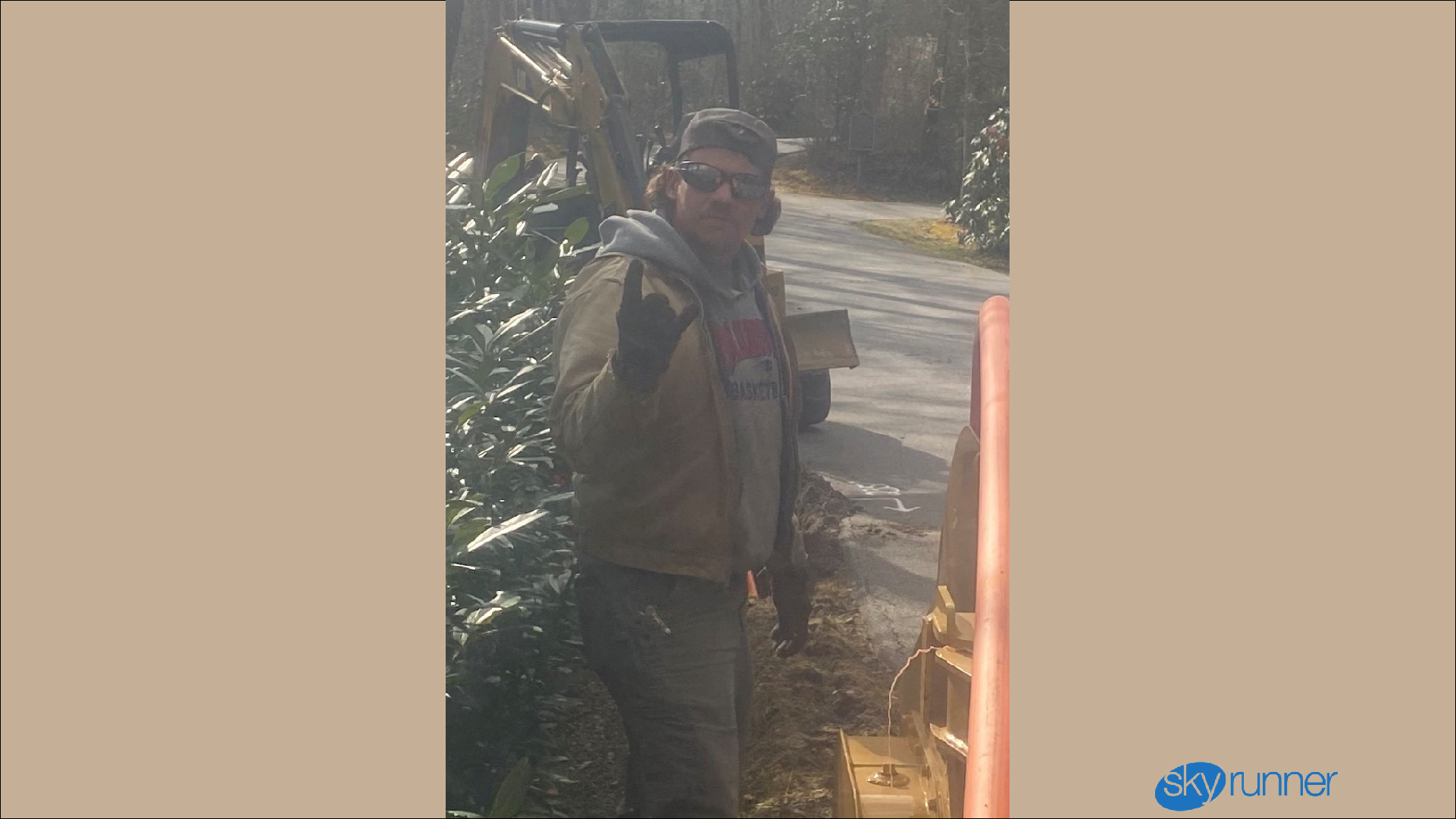 Will Barnes
Outside Plant Specialist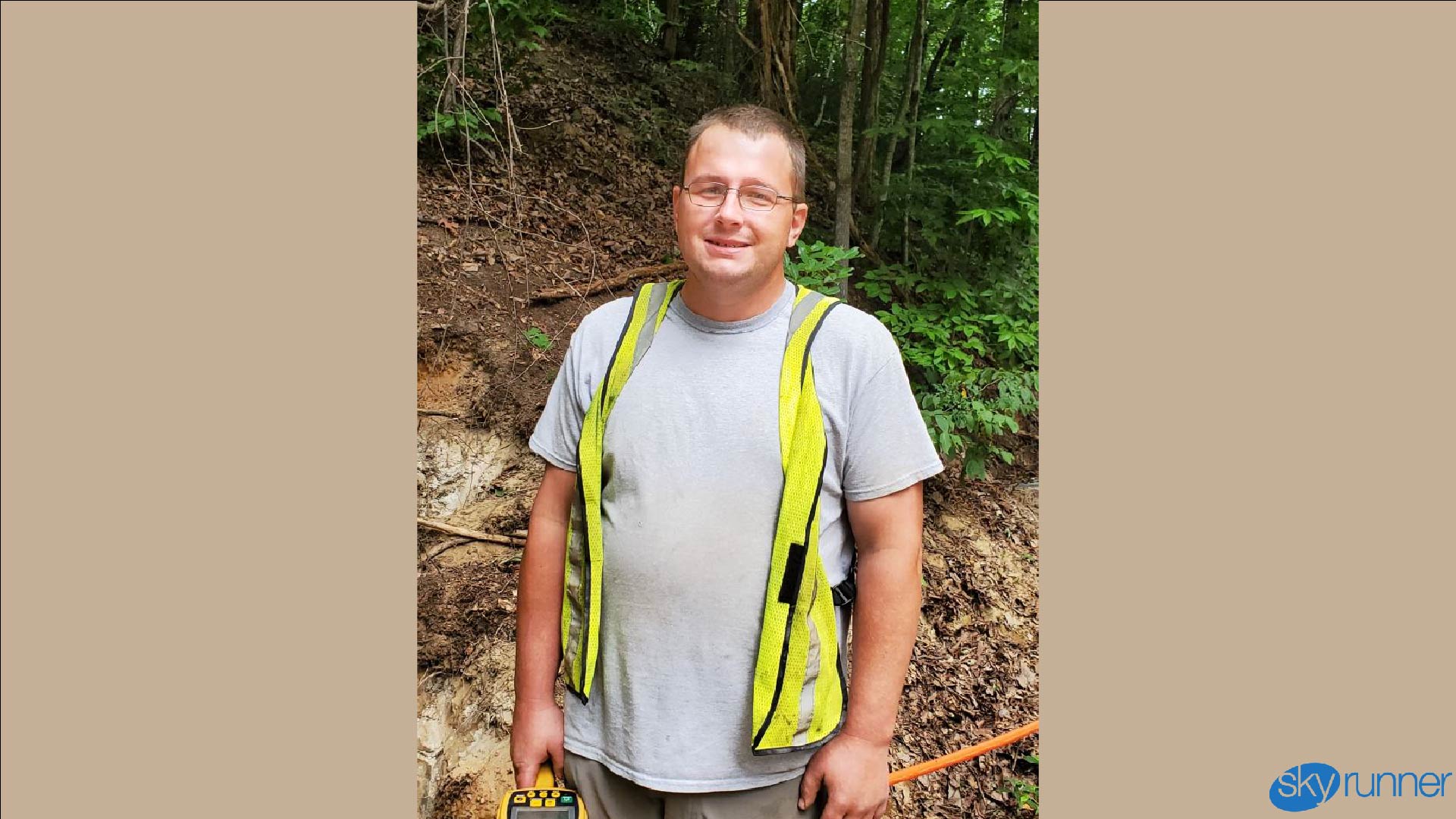 Tyler Martin
Outside Plant Specialist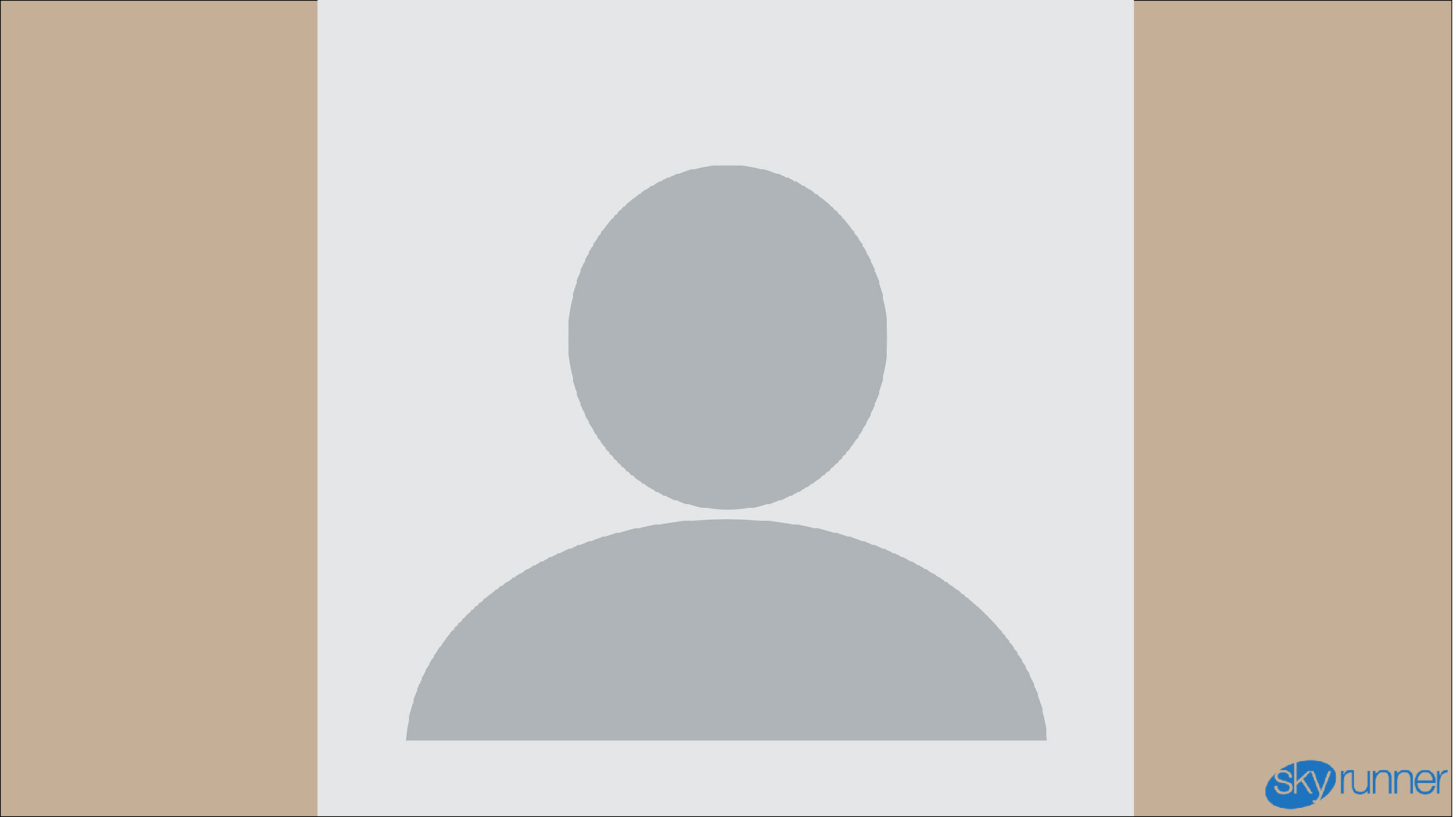 Eli Lindley
Fiber Drop Crew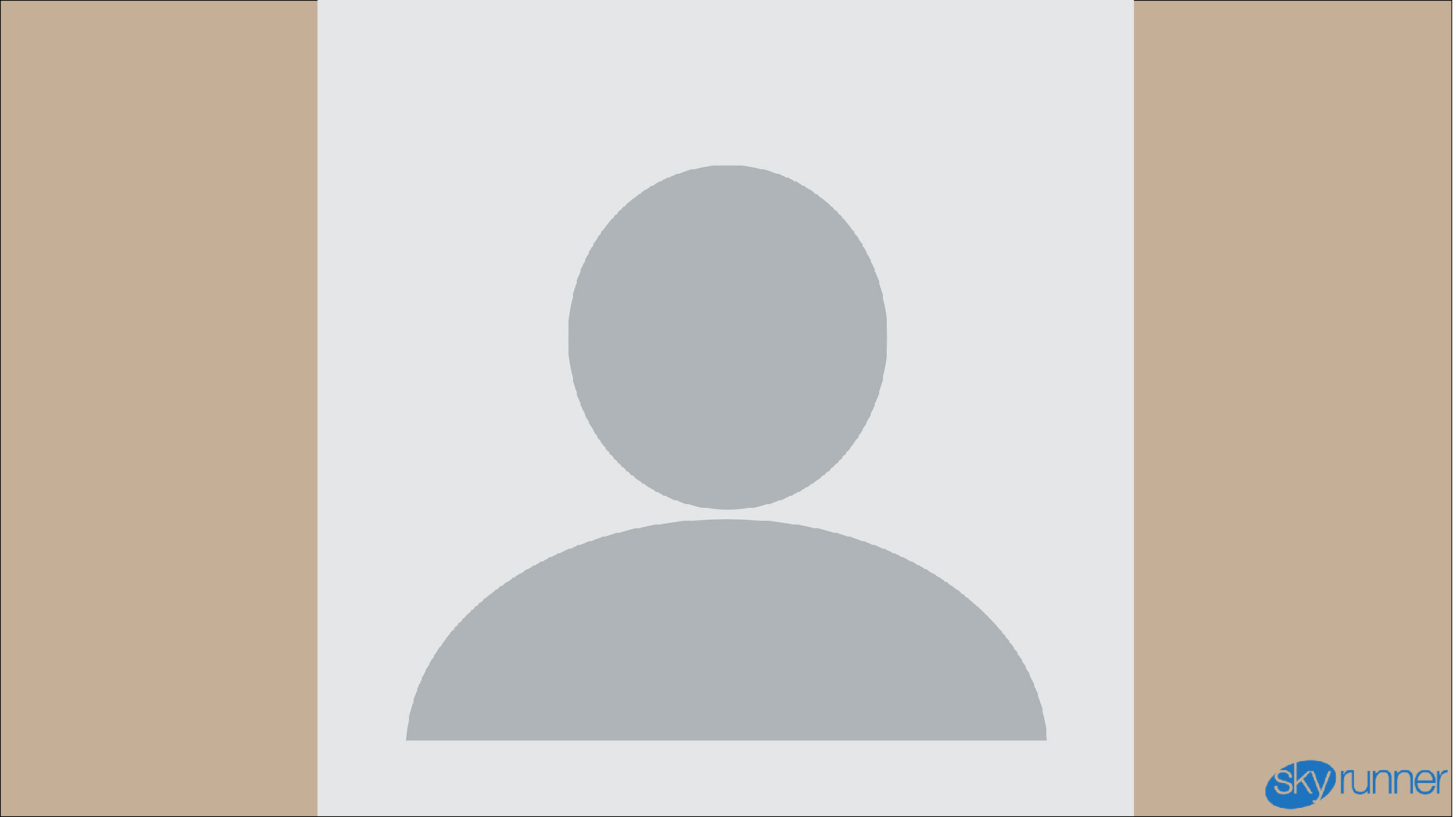 Adam Peacock
Fiber Drop Crew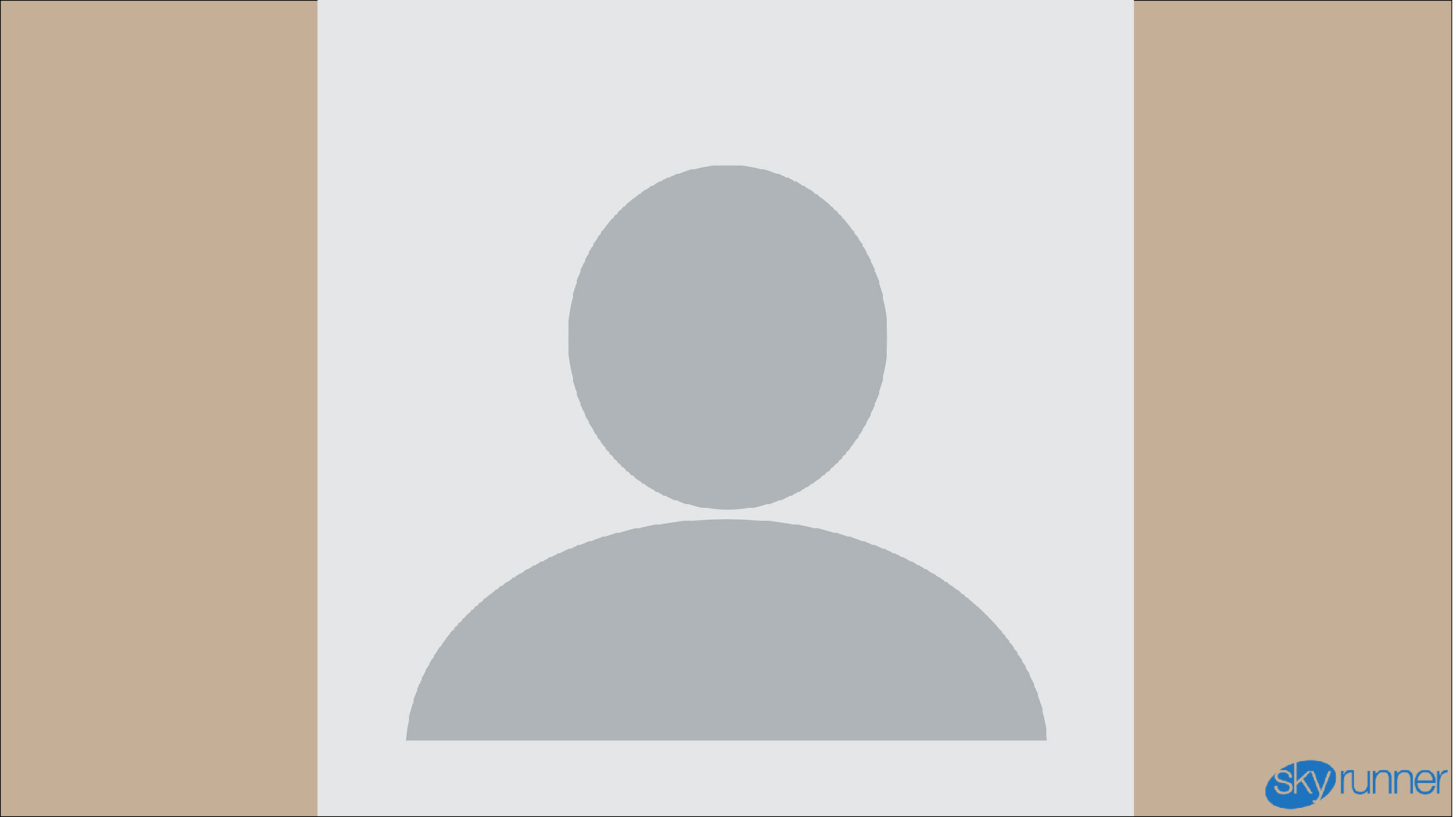 Nathan Gallion
Fiber Drop Crew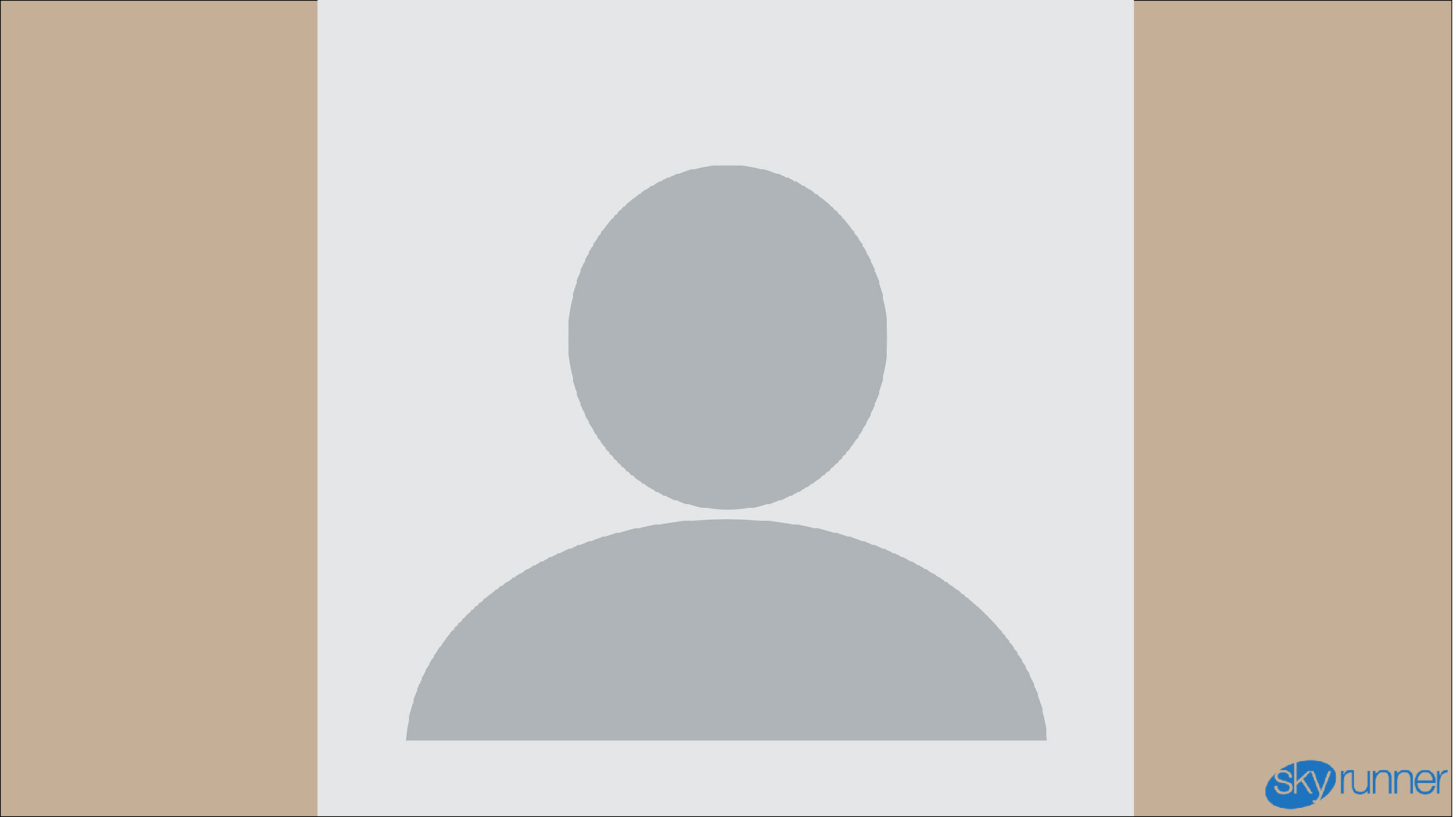 Marquise Young
Fiber Drop Crew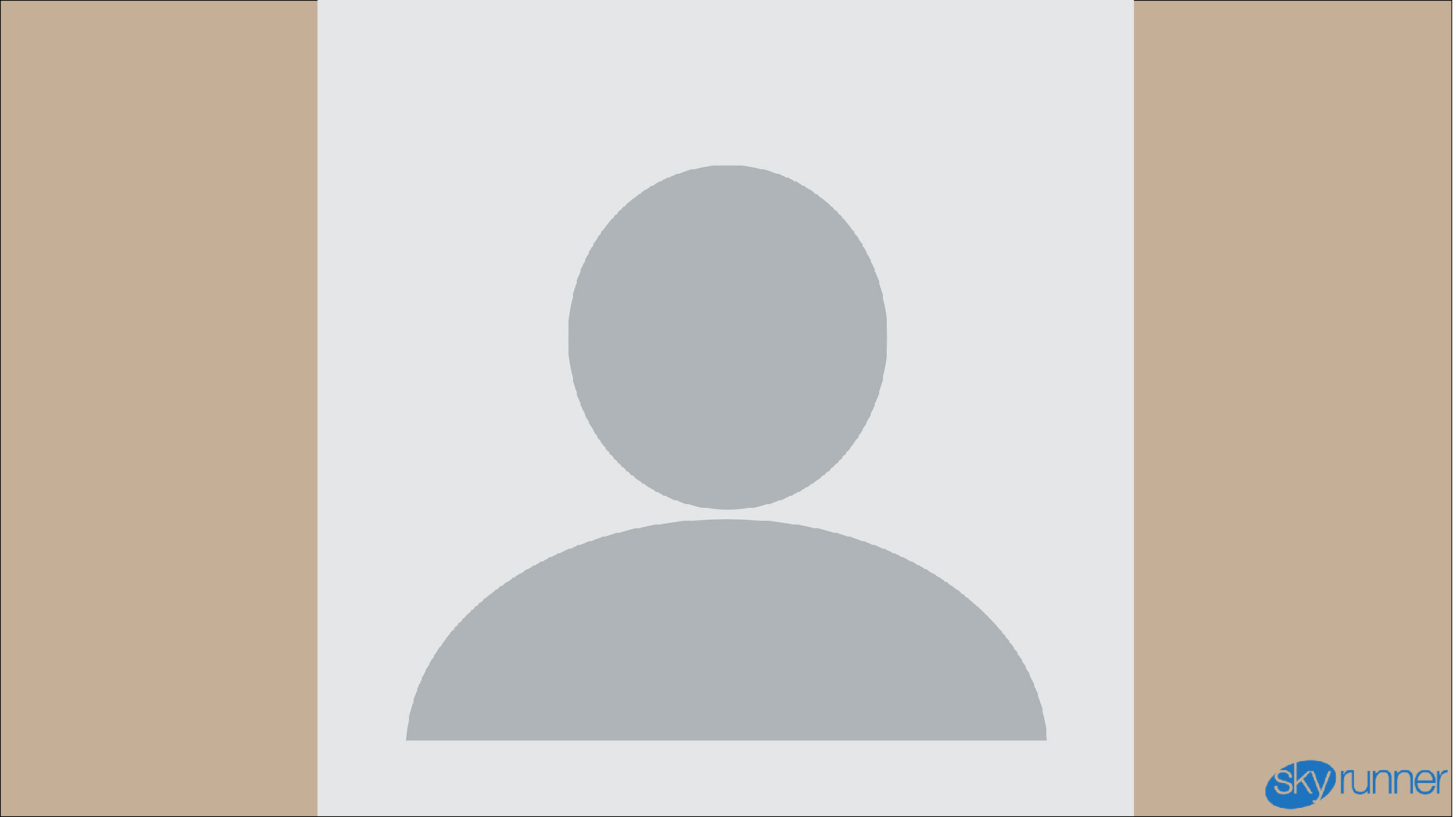 Bob Lantis
Customer Support Rep
Rooted In Community Since 1997
Founded in Asheville, NC in 1997, Skyrunner was among the first Internet Service Providers to provide Fixed Wireless service. Beginning with larger institutions like Buncombe County Schools and Omni Grove Park Inn, our successes led Public Interest Projects, an Asheville-based community growth team to invest in the start-up.
Skyrunner Internet now provides Fiber and Fixed Wireless Service to thousands of homes and businesses in our region. We hare a team of over 35 employees headquartered in Asheville. We offer innovative and flexible Internet services to the communities we live in.
Strong Values and Company Culture
If you ask any Skyrunner customer what makes them happy to work with Skyrunner, they will likely mention the friendly and supportive staff in the office and in the field. Team Skyrunner has created a work culture that supports openness, high involvement, and dream chasing. We believe that a strong, positive, and evolving company culture cradles a high functioning support staff and effective solutions for all.
Skyrunner meets as a full team multiple times per year to review finances and discuss the future of our company. We gather input from all employees and grow as a group toward a common goal.
Creating a strong team helps us keep a happy and growing customer base. We are deeply grateful for the business of our neighbors! Without our customers, we wouldn't get the chance to do what we love.
Work at Skyrunner
Skyrunner does not have any current active job openings, but we are always looking for the right people to join our team. If you are interested in working at Skyrunner Internet now or in the future, you can send a cover letter and resume to ginny@skyrunner.net. Include the type of work you'd like to do on our team, and we'll keep you in mind next time we have an open spot!