Wireless and Fiber Broadband Internet, Independently Owned and Operated I'm looking for Internet
solutions for my home I need Internet solutions
for my business or event

Fast, Reliable, and Secure Internet.
Skyrunner uses the most cutting edge fixed wireless and fiber technologies to create an innovative and modern network – providing Internet to over 7,000 customers in both North and South Carolina. Whether you're looking for
Residential Internet
,
Business Internet
or a complete
Enterprise Internet
solution, Skyrunner has the experience and expertise to meet your needs.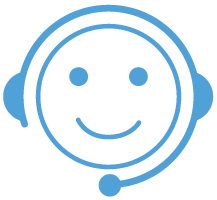 Local Support
If you have questions or problems with your service, our friendly, local staff is quick to help.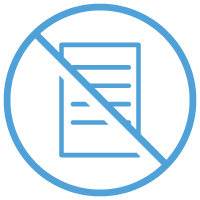 No Contracts
No fine print or contract commitment. You can change your plan or cancel service at anytime.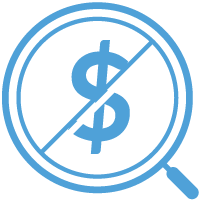 No Hidden Fees
We do not add additional fees to our monthly prices, nor will we raise your pricing because of hidden particulars.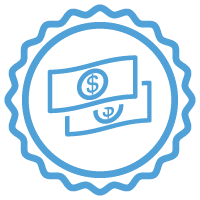 Money-back Guarantee
If you're unsatisfied with your service for any reason and cancel within 30 days of start-up, we'll fully refund your installation costs.
C
Reduced Monthly Away Rate
C
Fiber Optic In Select Areas
C
Fixed Wireless Technology
C
Backup Connections Available
What Skyrunner customers are saying